Bett 2019 has been built around the real needs of the education community, focussing on key themes from annual research.
Bett is the first industry show of the year in the education technology landscape, bringing together 800+ leading companies, 103 exciting new edtech start ups and over 34,000 attendees from the global education community.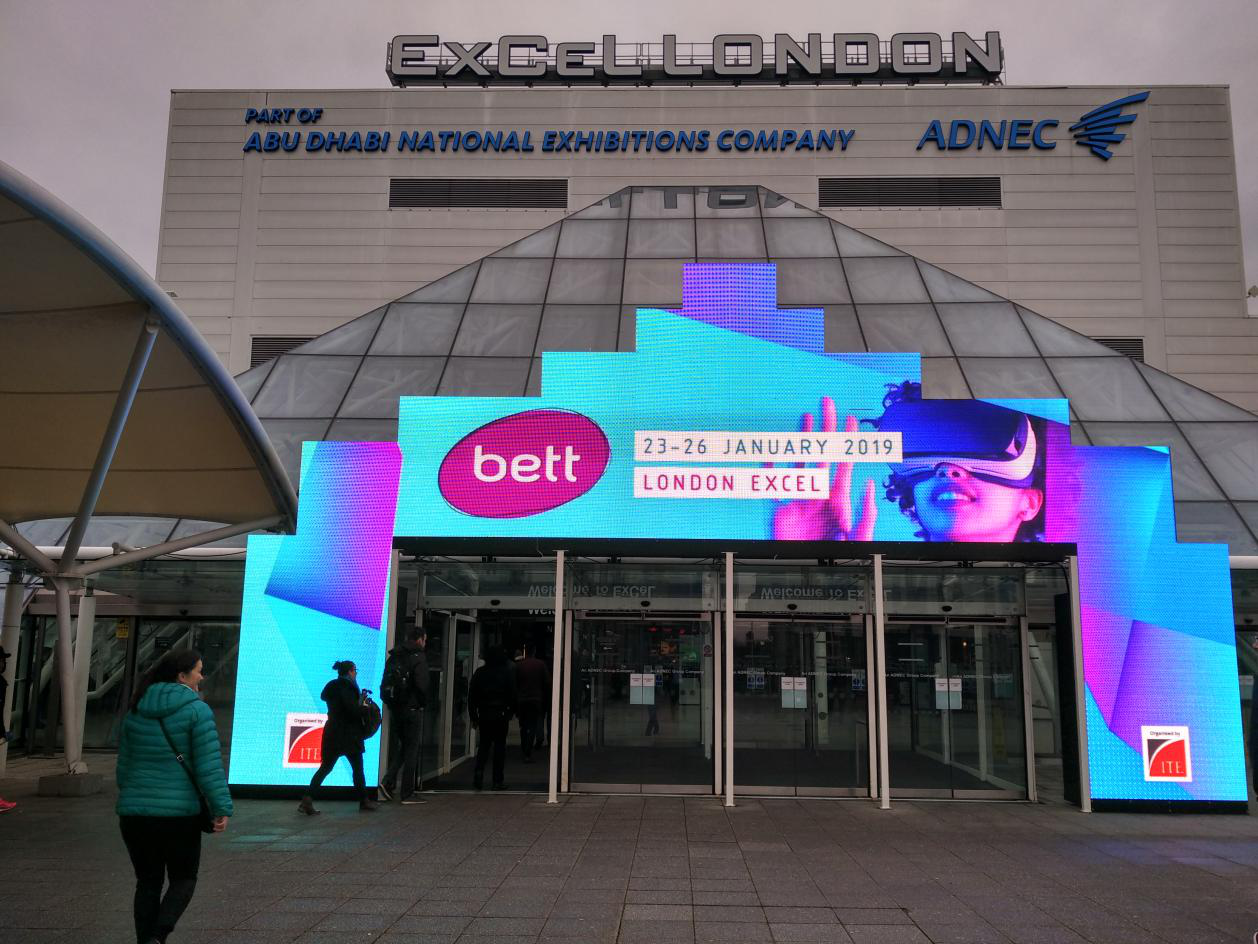 As one of the most experienced exhibitors, iBoard brought very fantastic and practical products such as 20 touch points interactive touch screen, super narrow designed interactive whiteboard, new ultra short focal laser projector. Not only there are fashionable designs, all kinds of education and collaboration come too.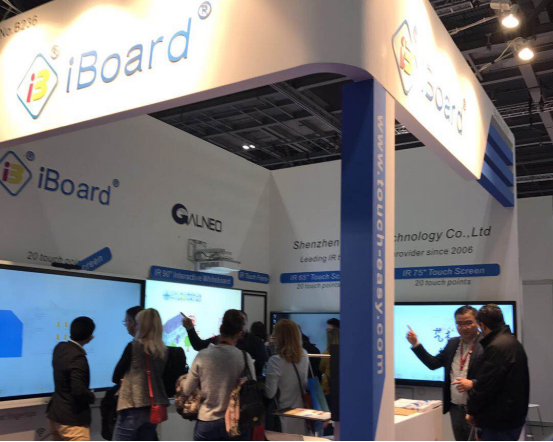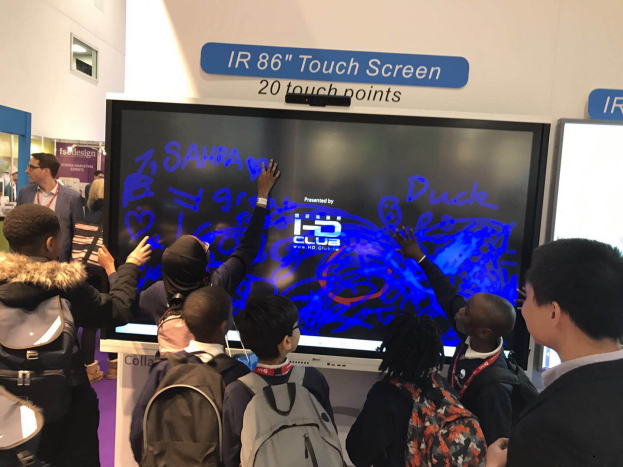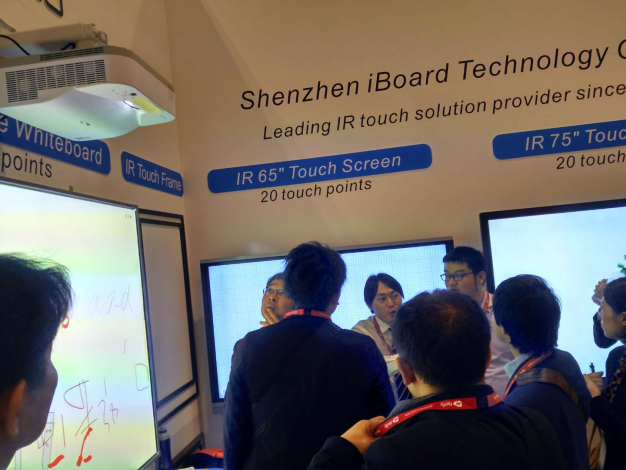 This year we brought the group video conference system. In recent years, web video conferencing has moved from tech curiosity and a gamer tool to a nearly ubiquitous component of most business telecommunication toolboxes. A key reason is an increase in the technology's fast development, which has the effect of smoothing video conferencing sessions to nearly the same reliability and quality as voice calls. With iBoard's video conference system, we can bring up to 4 groups of participants together around the world.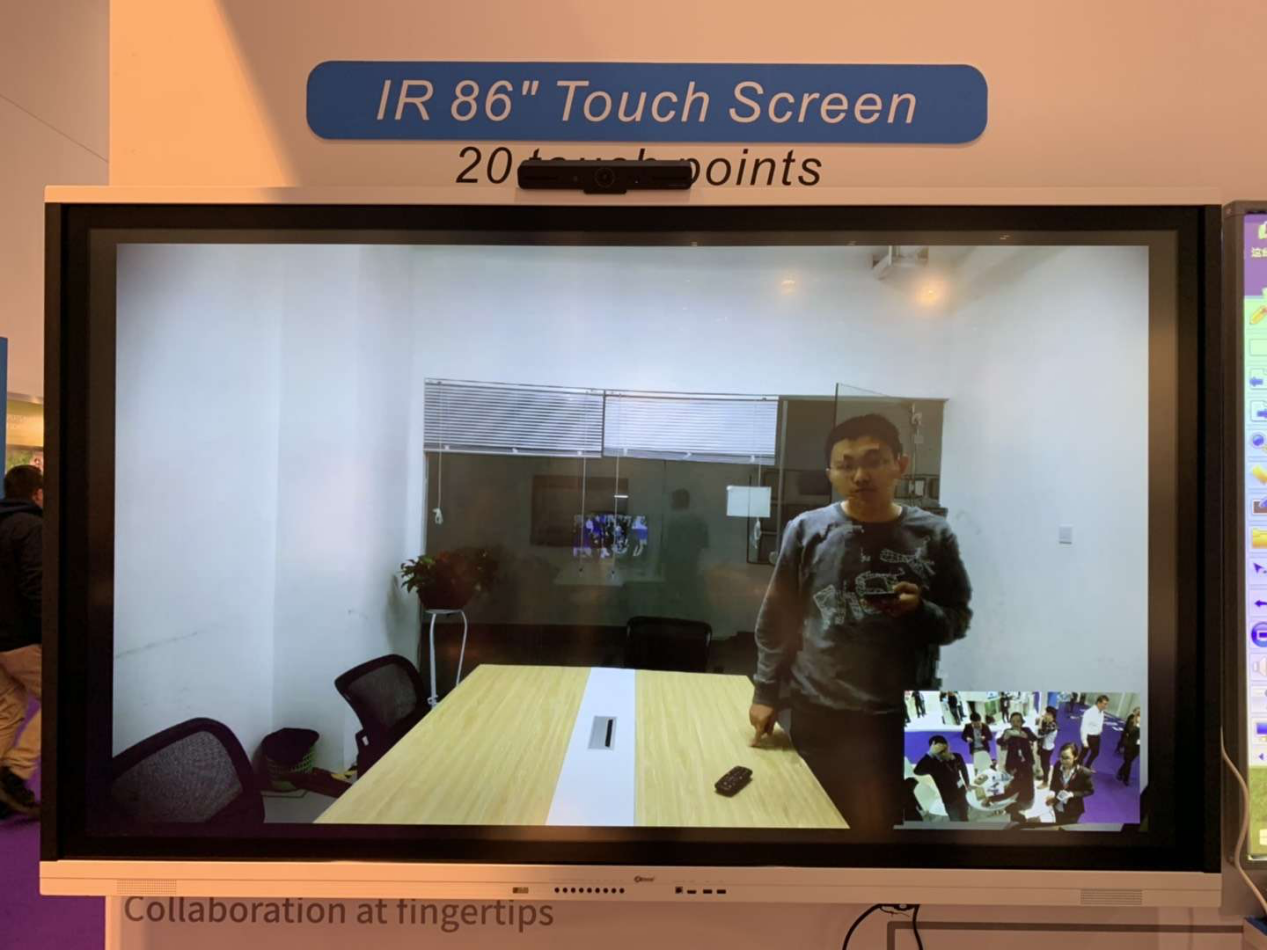 Also there is a basic visual presenter system to make the presentation more vivid. Our wireless visualization devices have a 0 second delay, even if the resolution reaches 800 million.
Also, we brought the new generation of teaching software DrawView 6.0, new Android interface, which comes with many remarkable features such as unlimited annotation on any surface, user-friendly structure design, embeded screen sharing system and so on.
In addition, StarBoard displayed several sizes of IR touch screen , capacitive touch screen, ultra short focus laser projector, 43-inch flippable interactive LED display, high-tech remote interactive conference solution. With self-developed capacitive technology, users can draw, write or operate more smoothly and naturally. More than that, 43-inch interactive flippable display comes with an advanced in-glass technology and a drawing software very competitive to Samsung's flipchart.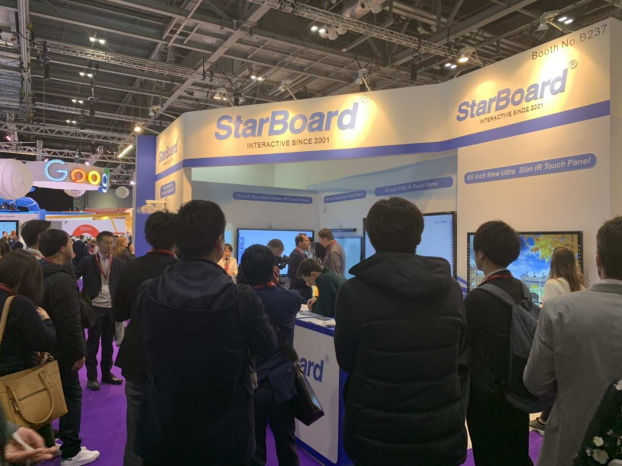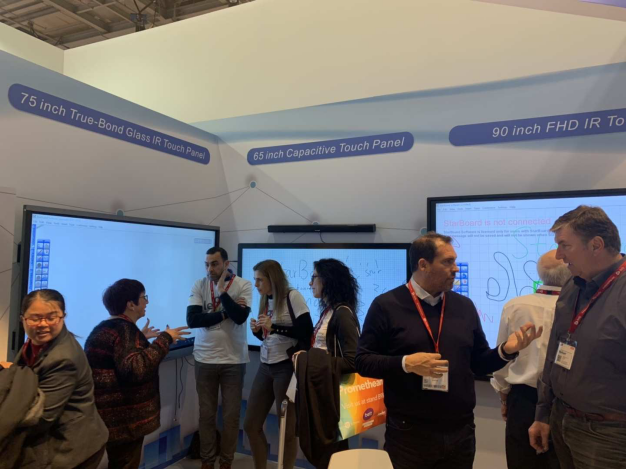 The shows is still going on and we're inviting you together to celebrate, find inspirations and discuss the future of education, as well as the role that technology and innovation play in enabling all educators and learners to thrive.