Integrated Systems Event 2018 (ISE 2018) had been the most successful Integrated Systems Europe yet, and it's no surprise that there are a lot of stellar exhibitors and new visitors. 80,923 different visitors came here for the latest cutting-edge technology, products and solutions being produced for both channel and end-user professionals. From 6-9 February we were presenting at Integrated Systems Europe, the world´s largest AV systems integration show at the RAI Amsterdam in The Netherlands. This year, iBoard launched and brought many high-tech products for both education and collaboration.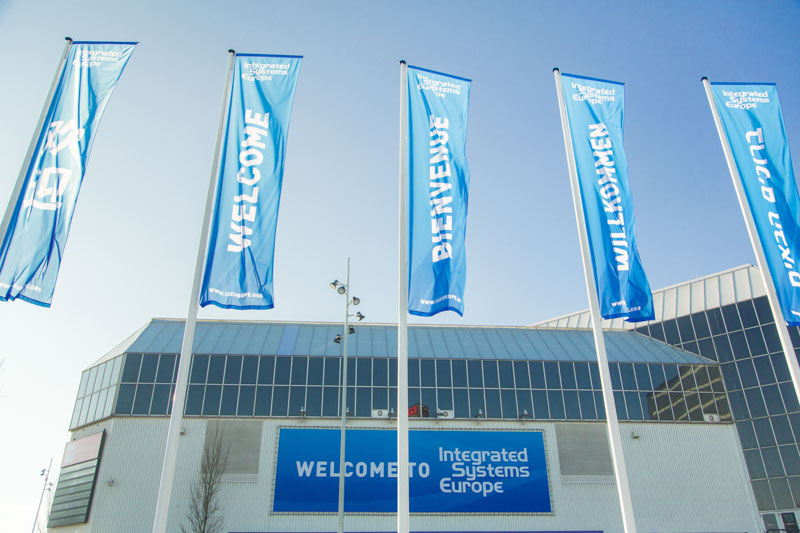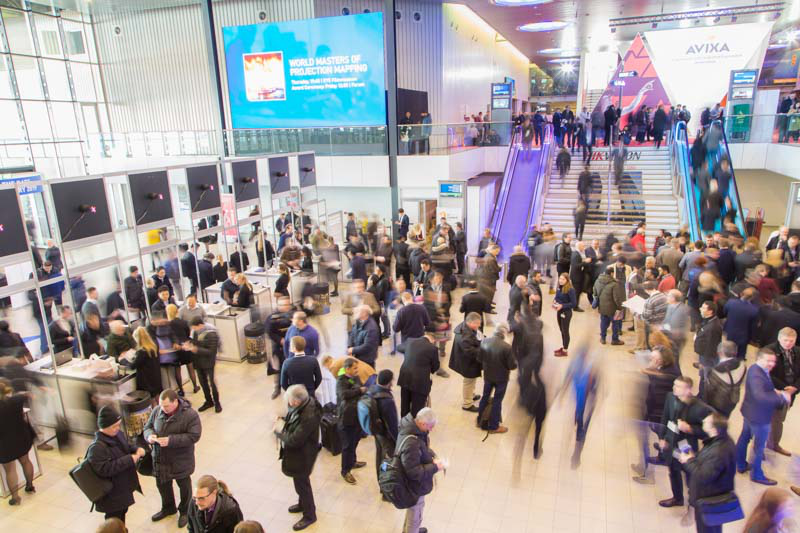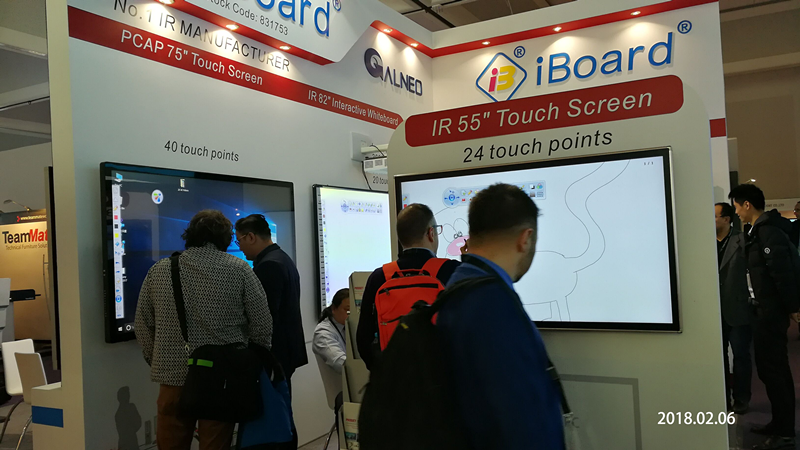 To better meet the market's needs well, we brought very fantastic and practical products such as 10 points capacitive borderless electronic touch whiteboard, 40 points capacitive touch screen, multi-standard of ultra short focal laser projector; the most narrow and thinnest LCD touch screen of in-glass technology. Various of hardware, whiteboard interactive software, screen interactive software, iMagic centralized control software combine together to become an outstanding solution for the smart education, attracting a lot of audiences to come to experience.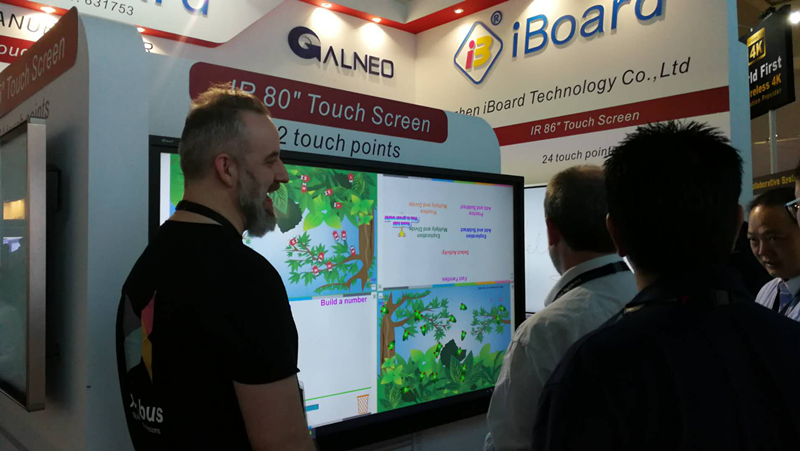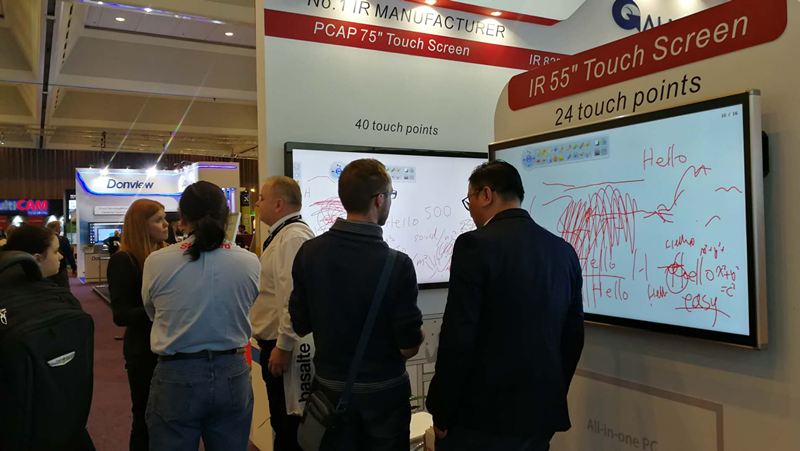 In addition, StarBoard displayed several sizes of the touch screen , ultra short focus laser projector, eChart , highly automatic mobile stand and so on. These products not only have excellent interactive LED display performance, but also have user-friendly improvements. For example, the MP series interactive LED display comes with magnetic intelligent pen system without a physic intelligent pen tray at bottom. The eChart is a meeting tool compatible with IOS, Android and Windows system. It enables to record and synchronize the original handwriting in the multi-operating system mobile device during business meetings and brainstorming. It can also be applied to teaching to achieve synchronous interactive teaching of teachers' original handwriting.

With the portable interactive whiteboard system, StarBoard also gives another option to customers with different options. The portable interactive whiteboard features its easy-use, stable performance and competitive price. During the show, customers directly took many samples and even placed formal orders at once.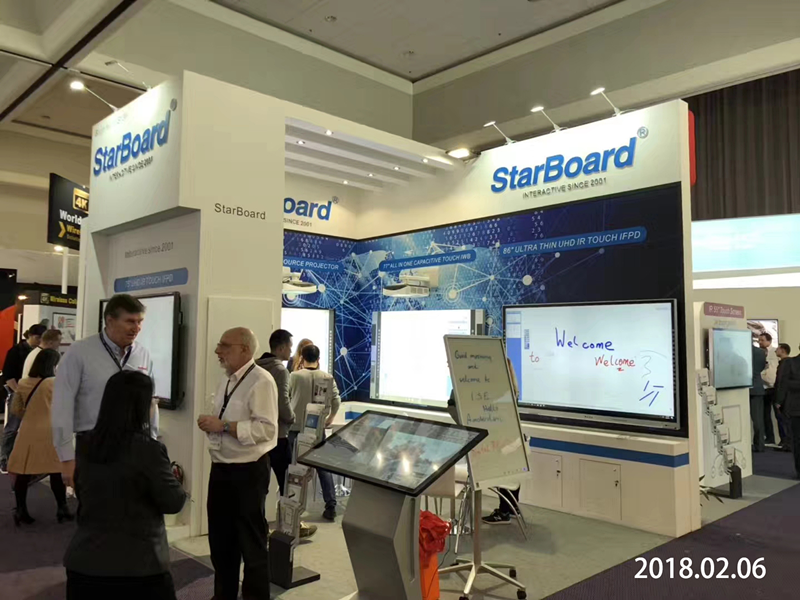 With a significant increase in the percentage of visitors from all around the world (particularly Netherlands, Germany and the UK), it has been an exciting event that offers people a chance to speak to integrators, specifiers and end users to understand firsthand how people meet the challenges of the modern workplace with the latest technologies. "It has been a great show that has delivered on all fronts", said Integrated Systems Events Managing Director Mike Blackman, thanking the attendees, exhibitors, partners. "This combination has made ISE what it is today and ensures that we are able to build on our success year on year."