The novel coronavirus pneumonia (COVID-19) epidemic has become a global pandemic on March 11th at the news conference held in Geneva by director general of the World Health Organization. The COVID-19 is coming fiercely.
During the period of global pandemic of the COVID-19, all the staff of iBoard are healthy without any confirmed, suspected or quarantined condition by the time of publication. In order to actively prevent and control the spread of the epidemic, what measures have been implemented by
iBoard headquarters
, which has several overseas branches, dozens of domestic offices and hundreds of employees?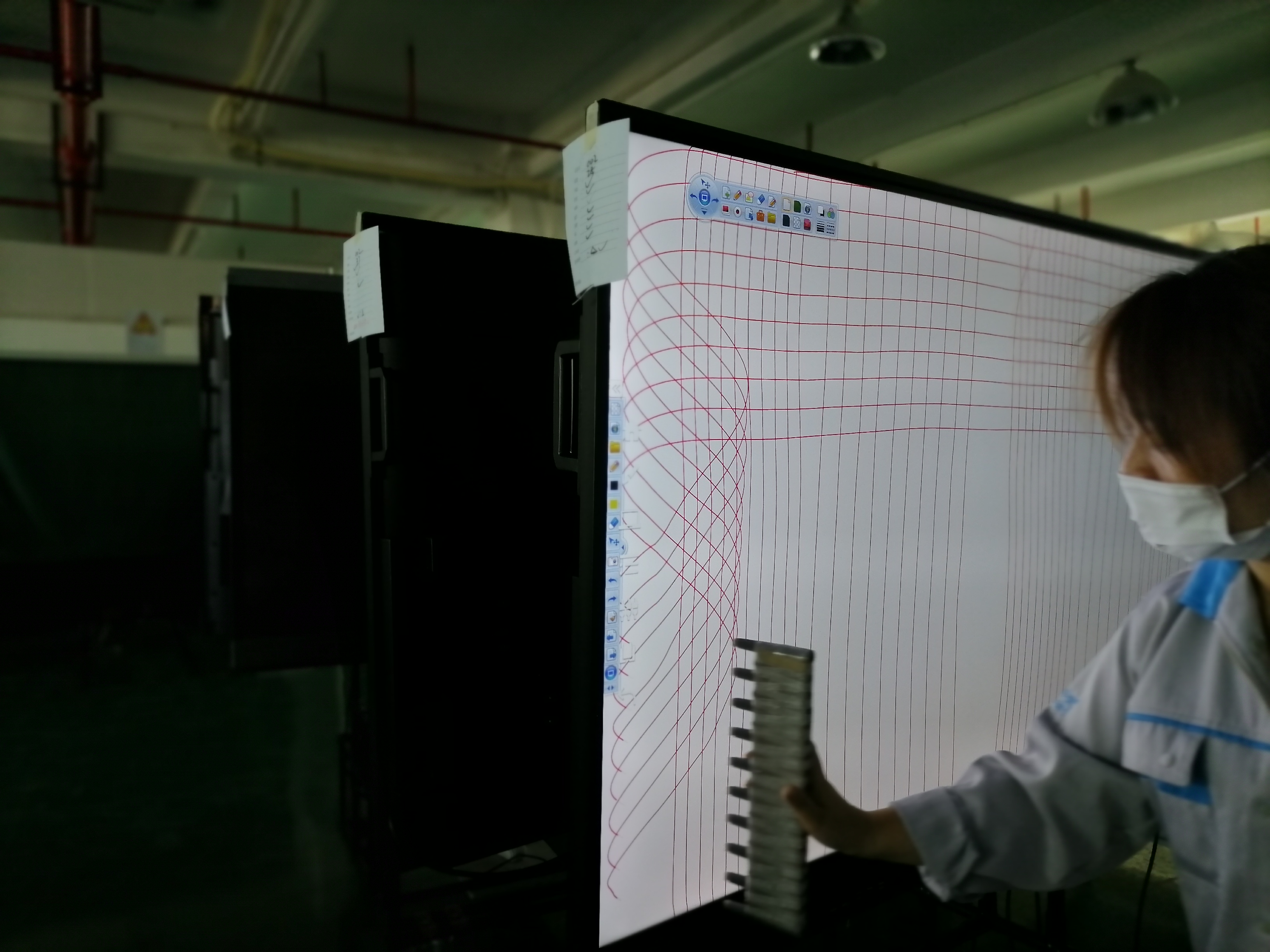 Performing excellent in disinfection protection occupies an extremely important place in iBoard's prevention and control plan.
There is no place that is not noticed. The headquarters of iBoard has strictly formulated the management measures for ventilation, disinfection and sanitation in public places. First, a gate inspection station is set up to check the wearing of masks for the entry and exit personnel, check and register the body temperature one by one, and do a good job in disinfection. Finally, the production workshop, workplace, restaurant, dormitory, toilet, passageway and other areas are disinfected twice a day.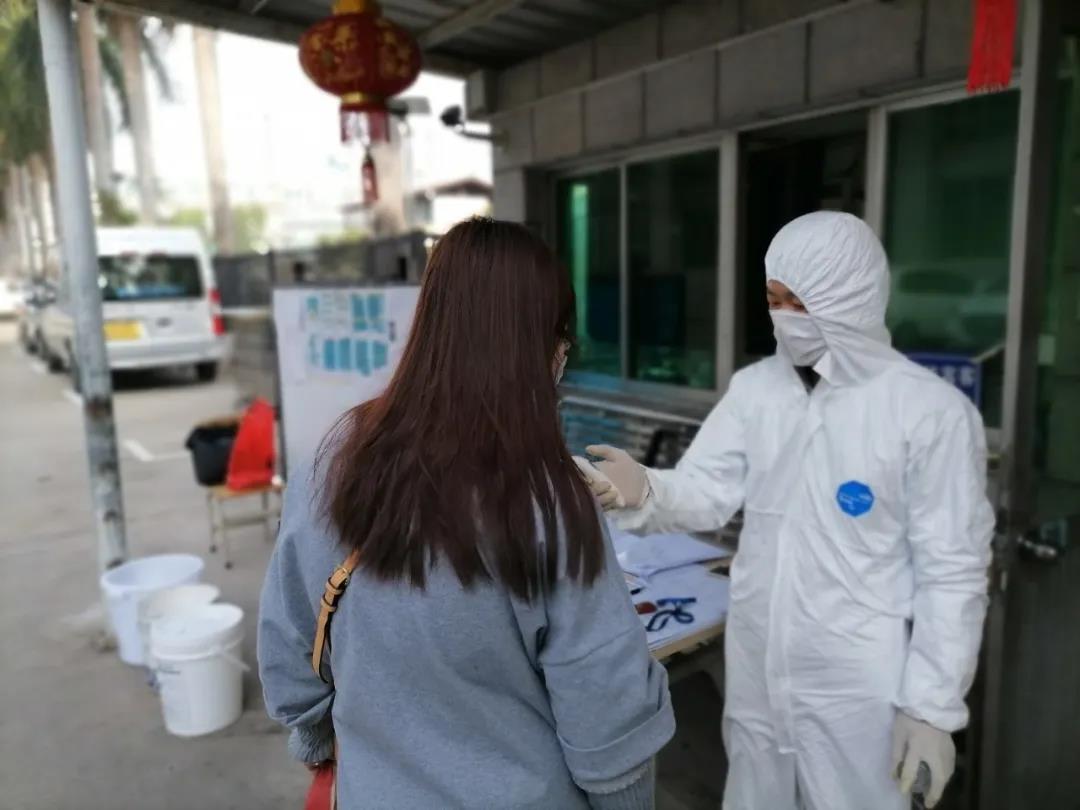 Keeping distance is a significant part should not be ignored in iBoard's prevention and control plan.
Novel coronavirus pneumonia is largely prevented by keeping the distance as far as possible according to WHO's latest recommendations. Obviously, keeping distance in work is the key point of iBoard's prevention and control, for example, reducing contact by maximizing production automation, setting safety distance line and other measures. Especially, the conference integrated machine independently developed by iBoard is used for teleworking, such as holding online meetings instead of offline meetings, which breaks the geographical and time constraints, effectively reduces personnel concentration, and greatly improves communication efficiency. No surprise, the latest conference machine independently developed by iBoard has received loyal comments from a lot of customers - extraordinary help in the epidemic situation.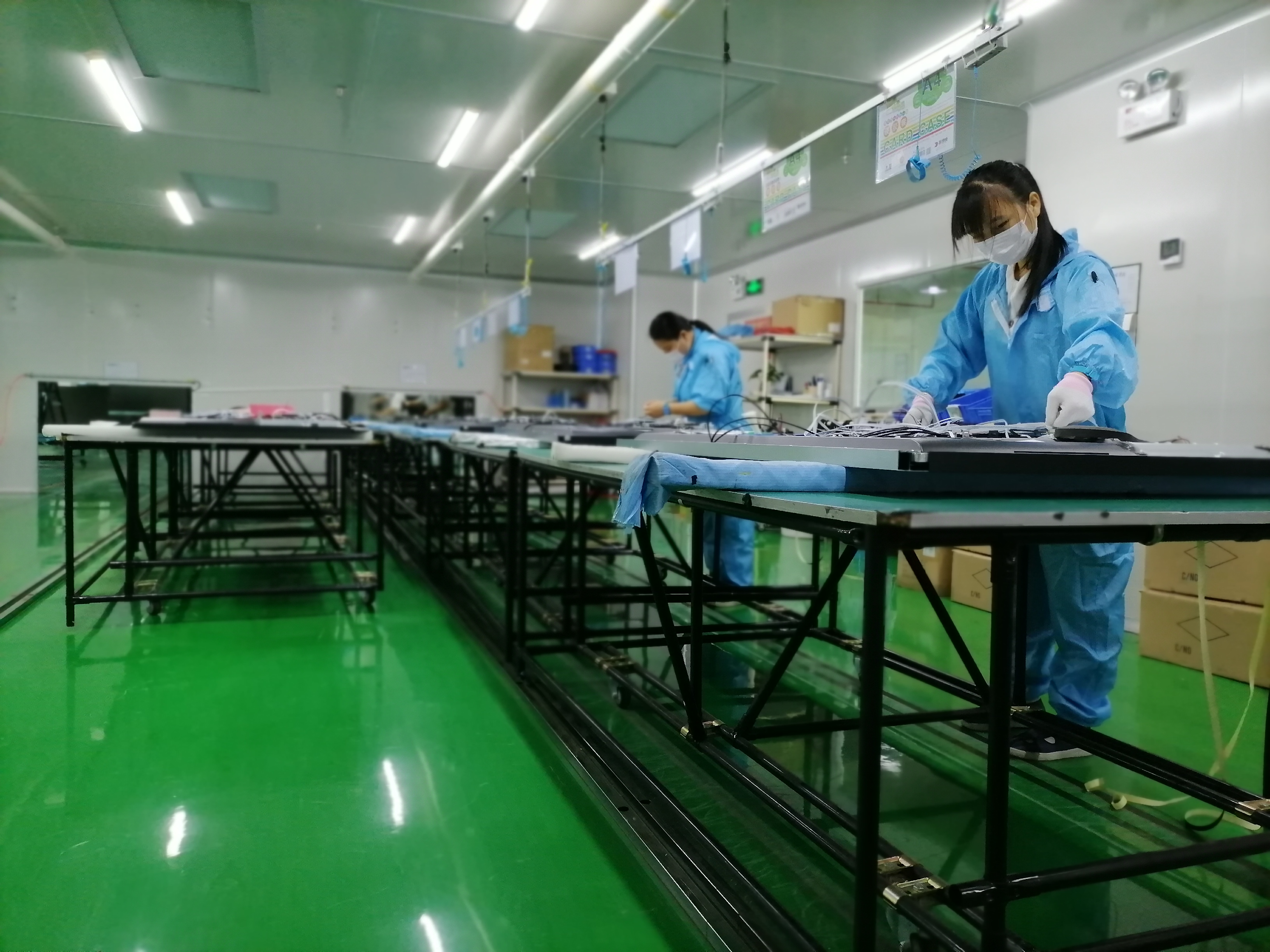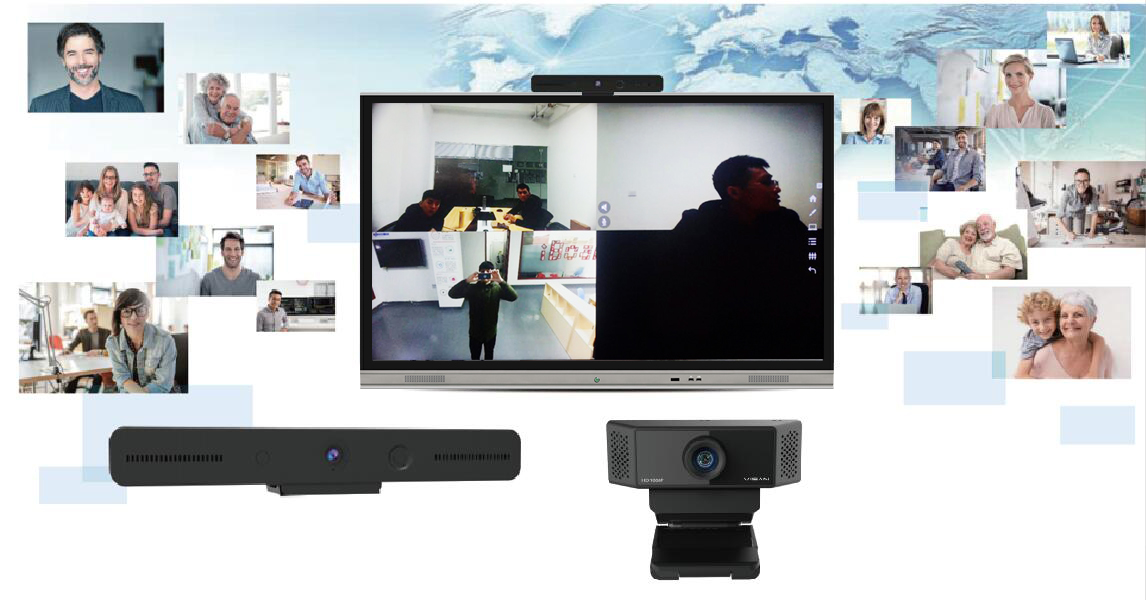 As a leading overall service provider of educational informatization and professional audio-visual equipment supplier, iBoard has the social responsibility to contribute to the prevention and control of the COVID-19 in this special period of global pandemic of new coronavirus. Since the outbreak of the epidemic, the demand for online education and telecommuting has skyrocketed, and a large number of orders have also poured in. iBoard has tried every effort to guarantee the production capacity supply under the condition of ensuring product quality.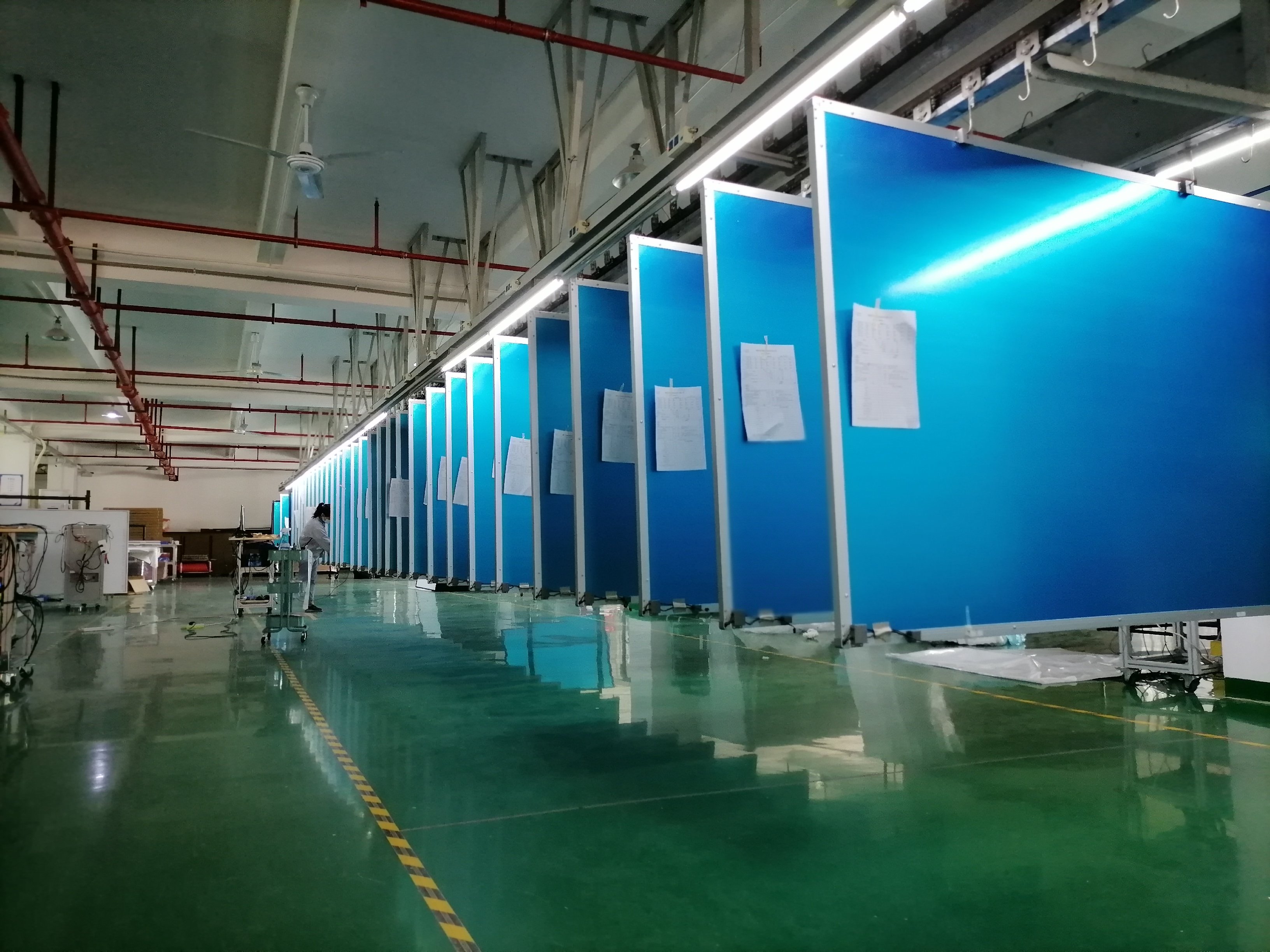 As Aesop's Fables said, "United we stand, divided we fall", we sincerely believe that as long as the whole people work together, we must defeat the COVID-19!