I always believe in fate. It may be destiny to be a member of the iBoard family, and it may be destiny to come together with all the brothers and sisters in this lovely family.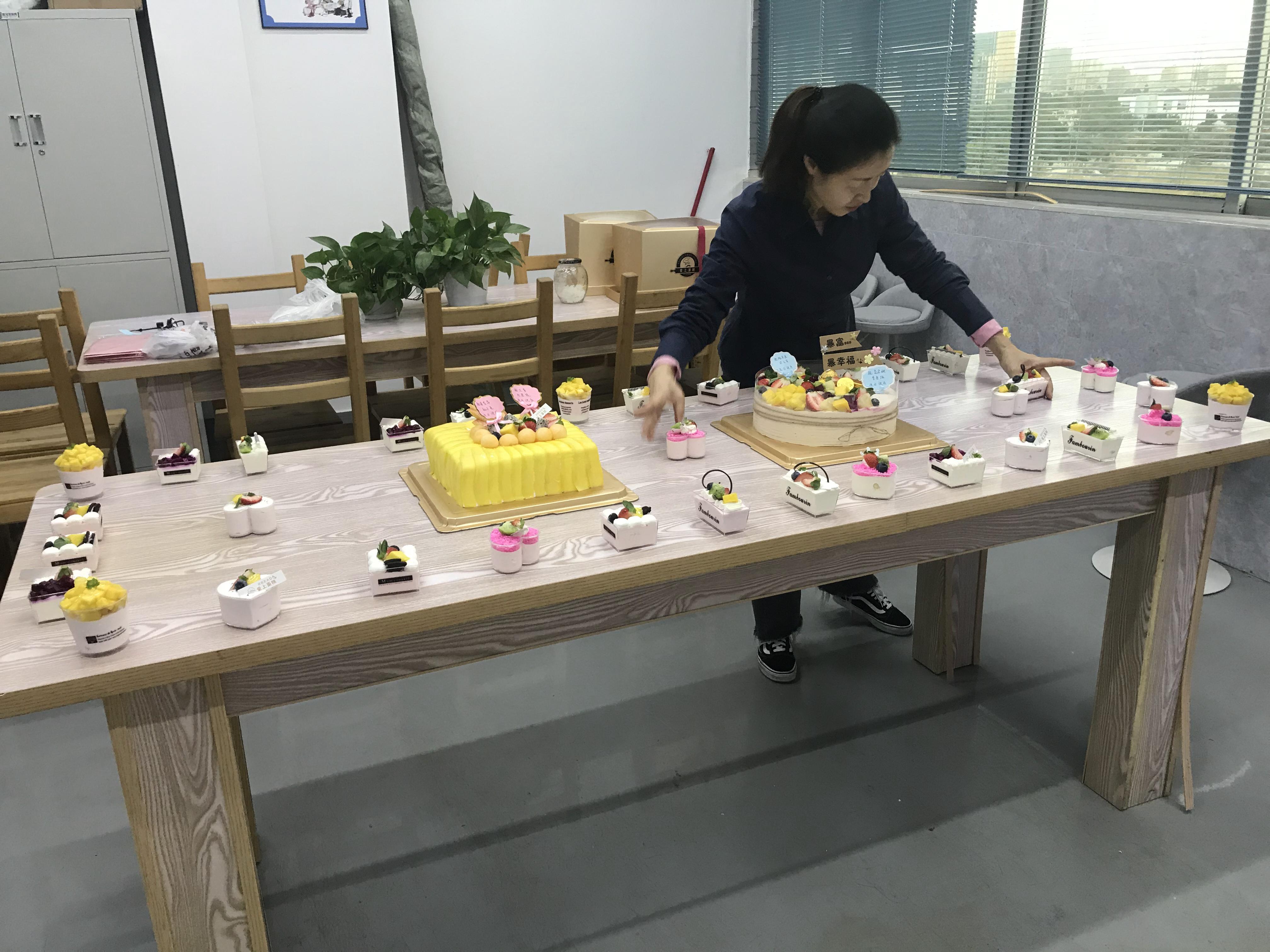 On December 18, iBoard held a collective birthday party for employees born in December, which is also the 13th anniversary of the establishment of iBoard. In this special day, iBoard particularly sent birthday wishes to employees! It also means an affirmation and a thank to employees for their long-term hard work, which expresses the company's care for employees. What is more important, in the past 13 years, iBoard has held a birthday party for its employees every month, which has never been missed.

At the birthday party, we sang a birthday song, blew candles and cut cakes. At the same time, we also prepared beautiful birthday cards and delicious cakes for colleagues born in December. It contained the company's cordial care for employees although it was not expensive. With the spread of sincere care to every corner of the company, it actively mobilized everyone's dedication and enthusiasm to work hard. Let's work hard as the protagonist and grow together with the company!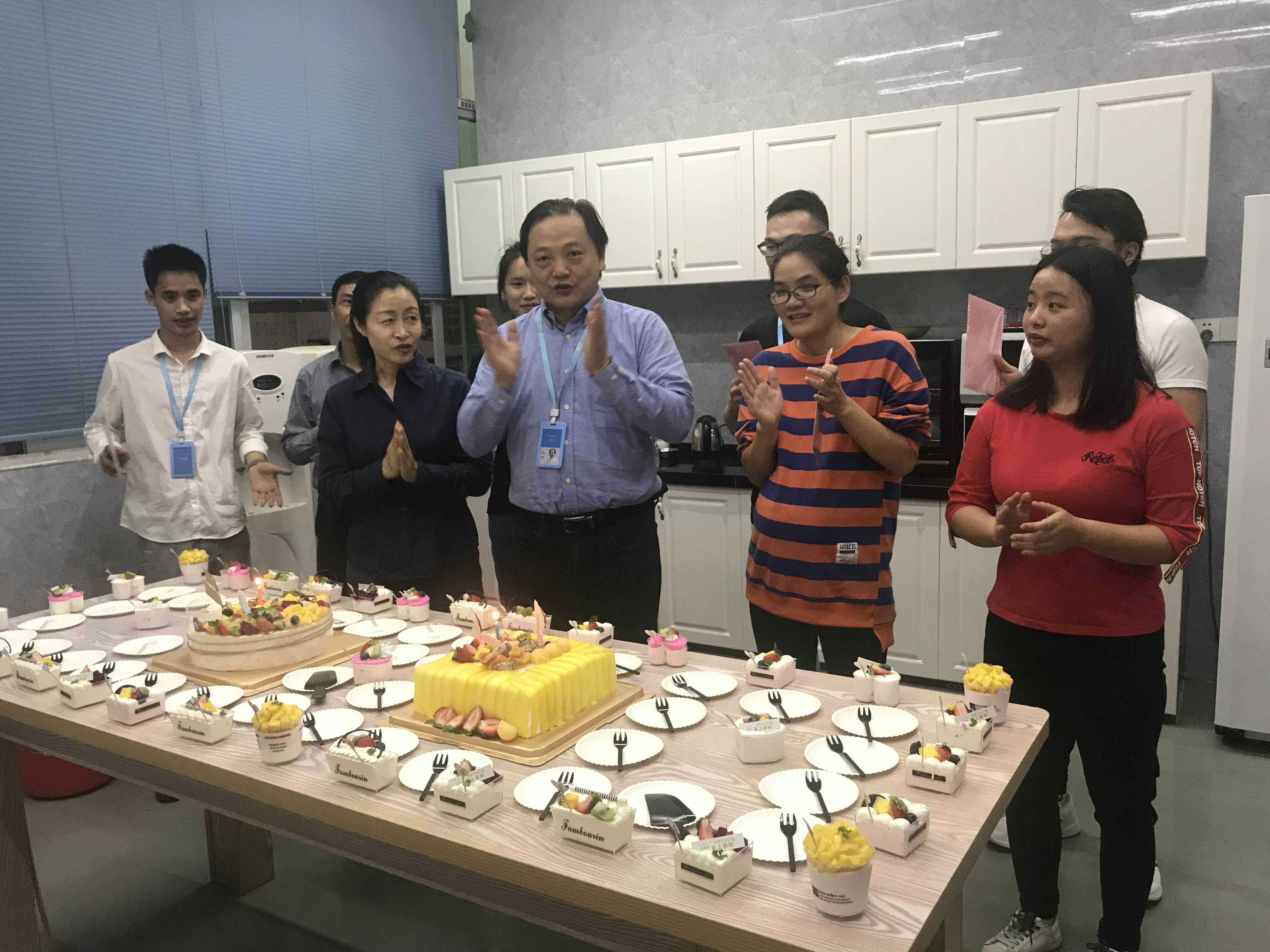 This birthday party is not just a birthday party. At the same time, it also symbolizes that iBoard has gone through 13 years. After 13 years of ups and downs, we has reached the current scale and achieved such achievements. Small greeting cards and delicious birthday cakes contain the recognition of the leaders for the hard work of the employees and the heartfelt blessing to the employees. Meanwhile, it also expresses the greatest expectation for the employees. I firmly believe that iBoard will do better in the future.
Happy birthday to them,
and best wishes for all of you!