In order to promote the company culture and let every employee feel the collective warmth and care, iBoard held a collective birthday party for its employees born in June, which is also the monthly event held by the iBoard since its establishment. On this special day, iBoard shares carefully the blessing of employees for their birthday! It also affirms and thanks the employees for their hard work for a long time.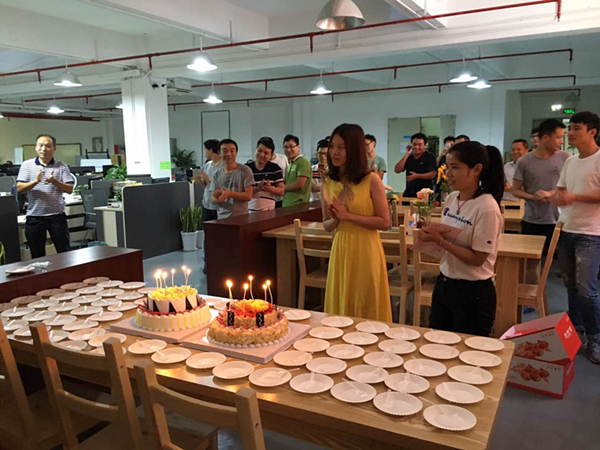 Birthday party, we conducted all aspects of singing birthday songs, candles, cut the cake, also prepared a beautiful, always personally signed birthday card, although it is a small move, but devoted The company's caring staff, we can say that the care of true love sprinkle every corner of the company, and actively mobilize everyone's dedication and enthusiasm for the work attitude and style, so that we all strive to the hero's stance, work together with the company Grow together.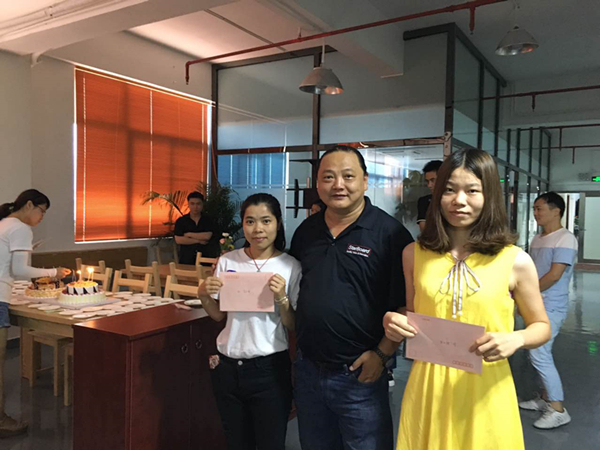 The little greeting card, delicious birthday cake contains the leadership of the staff hard work recognition and the staff felt thanks and gratitude. At the same time, it also embodies the greatest expectations of employees.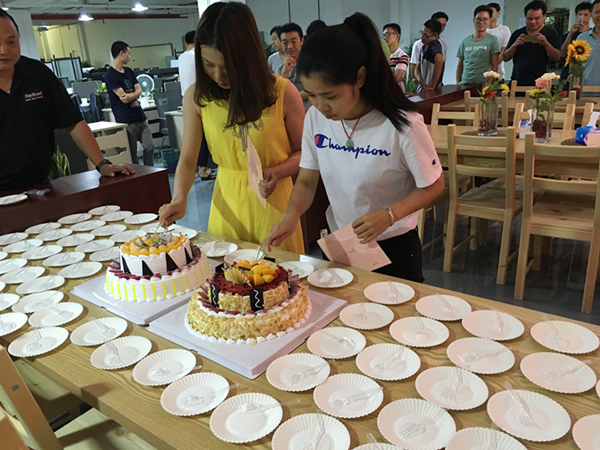 Apart from this, our company also sent mangos from Guangxi for everyone to enjoy, so that employees can enjoy delicious mango after work. Mango has the effect of improving the immune system, helping to prevent cancer, improving brain function, protecting the liver, lowering cholesterol and controlling weight gain, and eating mangoes for good health. This is also the company's concern for employees' health.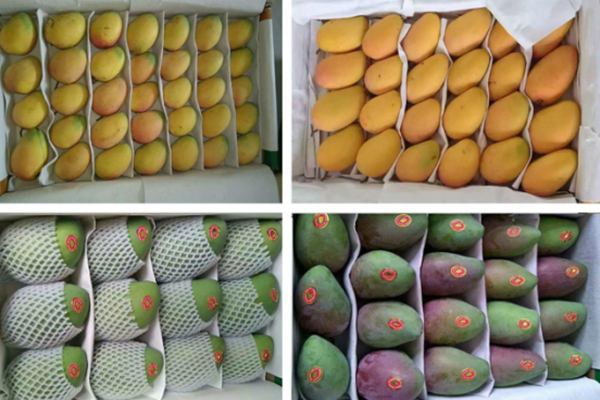 The big cause of the company, the leaders should worry about so many things, but can take note of such details, deeply appreciate the hard work and hard-earned staff, adhere to the monthly birthday for employees, this move is full of humanistic concern, deeply touched Everyone.. The leadership's concern for employees has brought employees hard work, selfless dedication, due diligence and doing a good job of their own work.