In order to promote the company culture and let every employee feel the collective warmth and care, iBoard held a collective birthday party for its employees born in June, which is also the monthly event held by iBoard since its establishment. On this special day, iBoard shares carefully the blessing of employees for their birthdays! It also affirms and thanks the employees for their hard work for a long time.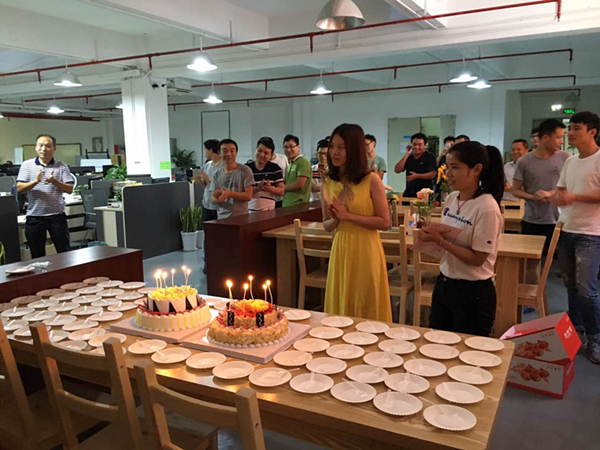 At the birthday party, we carried out all-round activities, including singing birthday songs, lighting candles, cutting cakes, etc. We also prepared a beautiful and autographed birthday card. Although it was a small move, it poured the love of the company's employees, poured the care full of true love into every corner of the company, and actively mobilized everyone's professionalism and enthusiasm to make us all strive to grow together with the company in a heroic manner.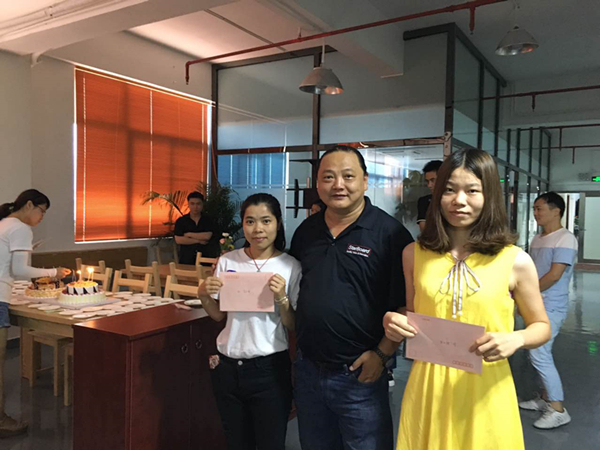 The small greeting cards and delicious birthday cakes contain the recognition of the leaders for the hard work of the employees and the gratitude of the employees. At the same time, it also reflects the greatest expectations of employees.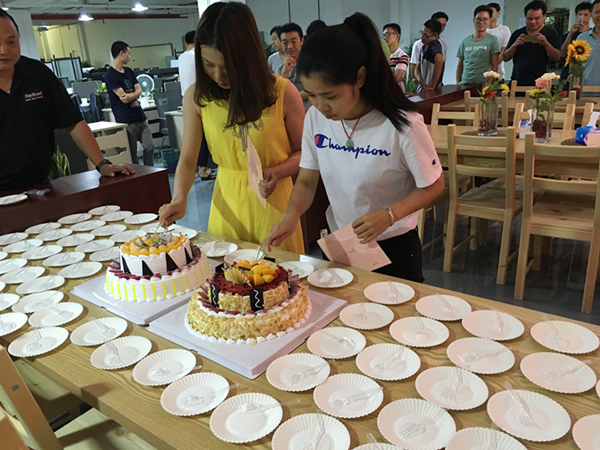 In addition, our company also sent mangos from Guangxi to everyone, so that employees can taste delicious mangos after work. Mango can improve immune system, help prevent cancer, improve brain function, protect liver, reduce cholesterol and control weight gain. Eating mango is good for health. This is also the company's concern for the health of its employees.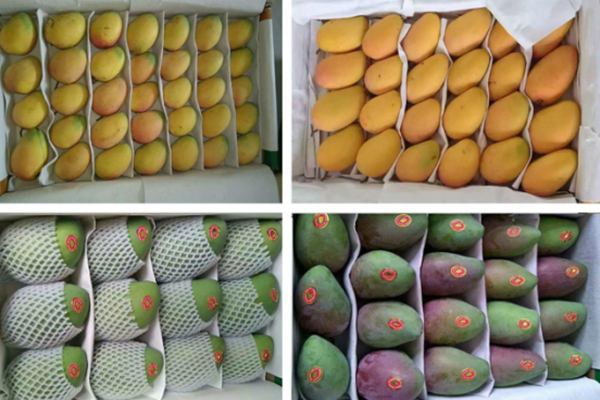 There are so many things that leaders should worry about in the company's big business, but they still pay attention to such details, deeply realize the hard work of employees, and insist on celebrating the birthday of employees every month. This move is full of humanistic concern and deeply touches everyone. Leaders' concern for employees brings the spirit of hard work, selfless dedication, due diligence and good work to employees.