On the 6th of August of 2015 iBoard's Japan branch, iBoard International Business Co., Ltd, was established in Tokyo, Japan, in a brief and solemn ceremony.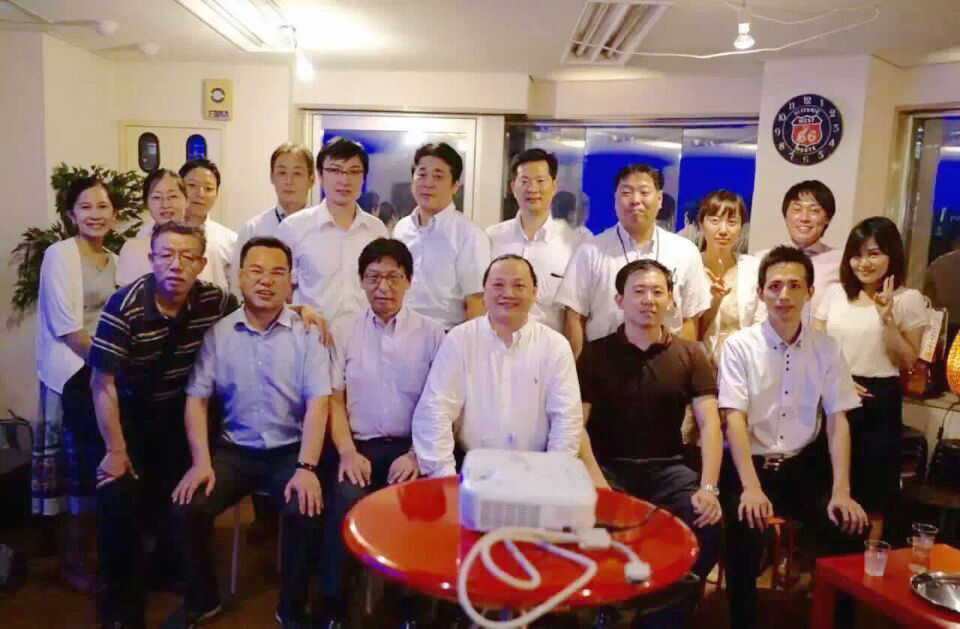 iBoard's general manager Xu Jun, the subsidiary's manager Wang Minzhi, Japanese clients representative Hiroshi Saito among others inaugurated and witnessed this act, congratulating iBoard International Business Co., Ltd on its establishment. On the inauguration ceremony, Shenzhen iBoard Technology Co., Ltd. general manager Xu Jun expressed the importance of Japan's market to the company, the need to expand business and manage operations on site, as a reason to establish the Japanese branch. iBoard and Japanese clients have a long lasting and stable cooperation relationship, after the establishment of the branch, the company will be able to give its Japanese clients an even better service.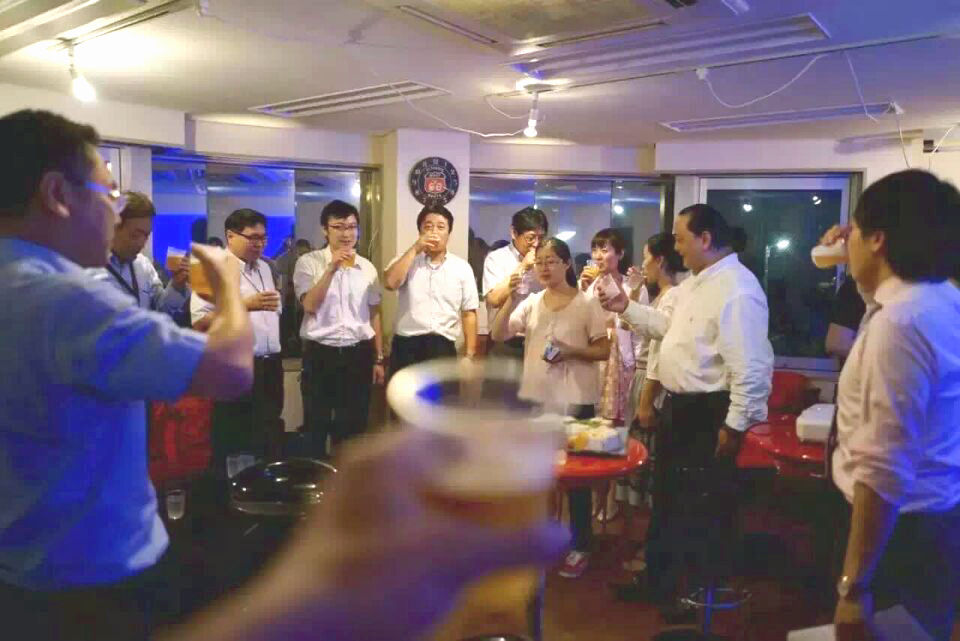 Through the new subsidiary, the company not only will improve the services and research of the Japanese market, this will be an opportunity to learn on site from the Japanese management experience, its place as one of the most advanced countries on the world, and its specially high quality standards, which will benefit iBoard as a whole. The lasting presence on the Japanese market of its Integrative Interactive Education Solutions, serves as a proof that iBoard has received the approval of the international markets.