Lighting up the candles, making a wish, singing "Happy Birthday", the general manager Xu Jun gives every birthday boy or girl a greeting card written by his own hand, eating Birthday cake and snacks… Last Saturday night iBoard celebrated August's employees birthdays together in a celebration, as one of its own monthly activities.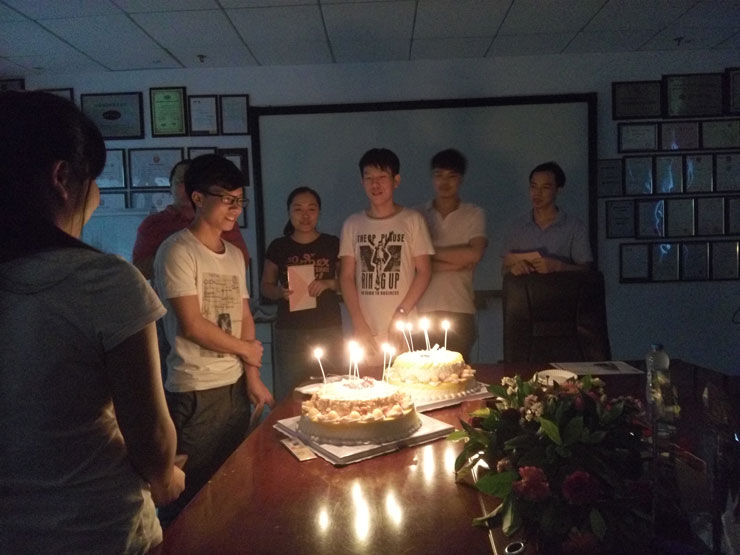 The birthday party is full of employees sharing jokes and enjoying the snacks and cake. This time nine people celebrate their birthday, and the attendants share their happiness. An employee of advantaged age says: This ambient is special, it has a totally different sense as our parents care, and particularly because we celebrate with so many young people, it seems like one is dreaming, as if had gone back to its younger days' excitement and energy.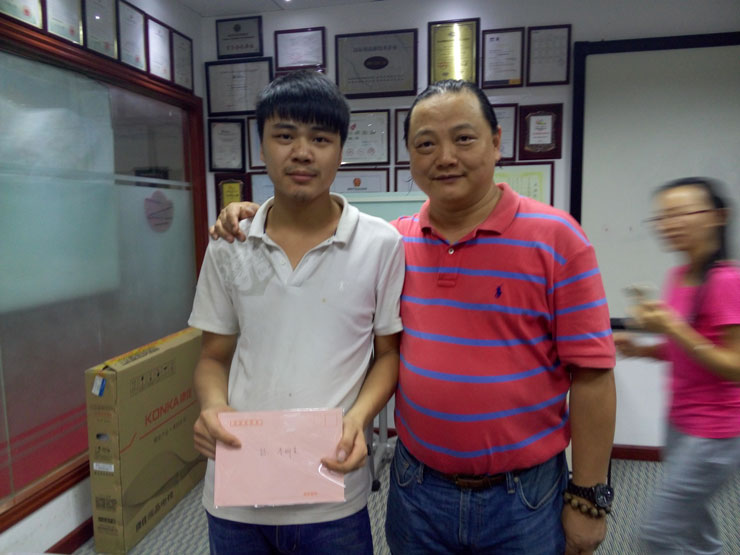 After its establishment iBoard has put effort in building its company culture, giving every employee a homely feeling. Apart from the monthly birthday celebration, the company also holds on November an international trip as well as a national one. iBoard's general manager Xu Jun express this way that all employees are like family, and will onwards motivate the whole company to do things even better and every and each employee to feel happiness and fullness.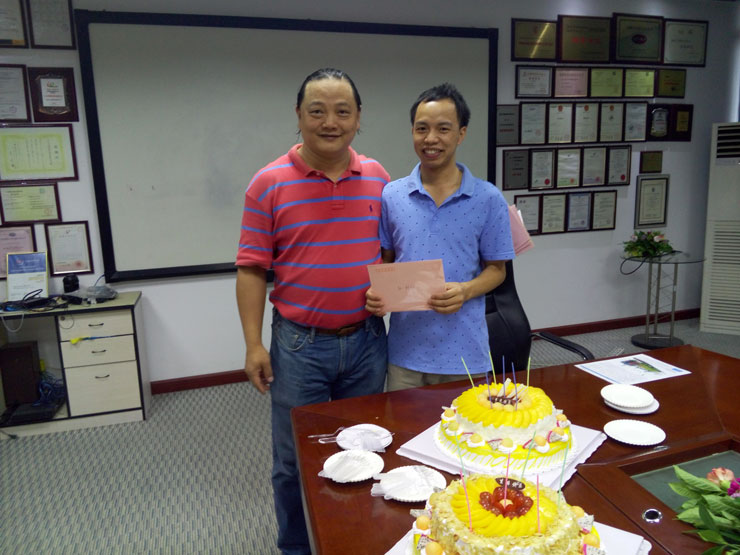 In this occasion the birthday party not only increases the relationship between the leader and employees, it also lets the workers share a feeling and recharge batteries for the struggle of the company, and feel the solidarity of the group, supporting the soul of iBoard's culture.