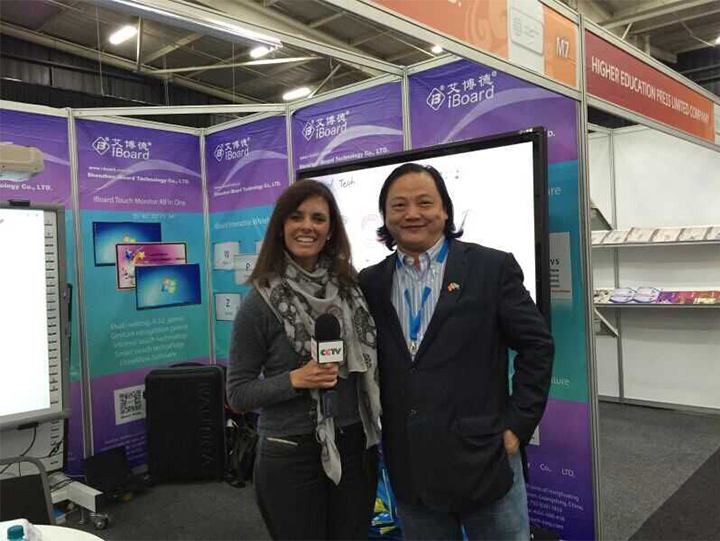 iBoard attended the "African Eduweek 2015" exhibition held in Johannesburg, South Africa. In the first "Chinese day" exhibition, iBoard's general manager Xu Jun was interviewed on the topic of Chinese manufacturers on Sino-African Education relationship's situation and sense, by CCTV Africa's Channel.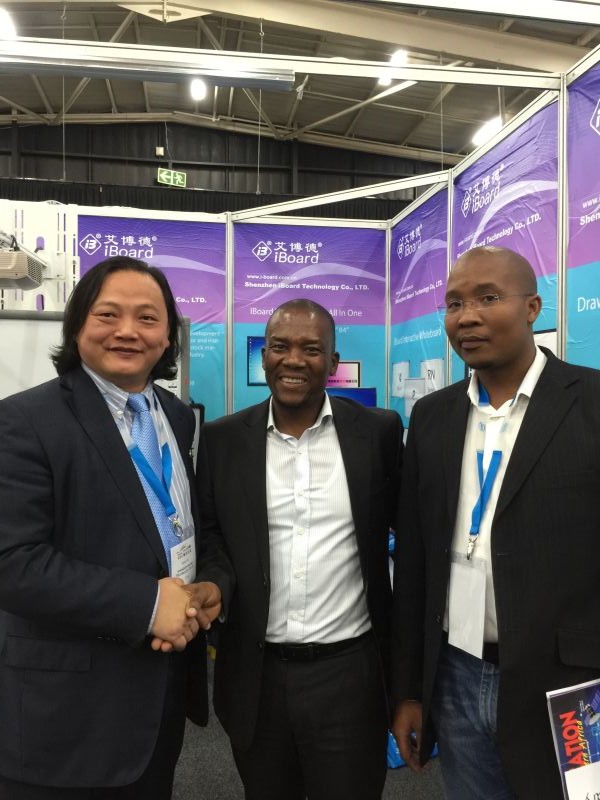 The general manager of Shenzhen iBoard Technology Co., Ltd. Xu Jun used its own company's experience and feelings to share his thoughts on the topic, and explained to the journalist that Interactive Education Products have great usefulness to the modernization of the South African Education, and Sino-African Education situation still has a lot of space for cooperation. Both sides put a lot of importance on interaction and communication to the development. South Africa has a lot of overseas Chinese, with strong bonds to the mainland. As the most advanced country in Africa, South Africa will be of great importance for Chinese manufacturers trying to enter the other African market, serving as a gate.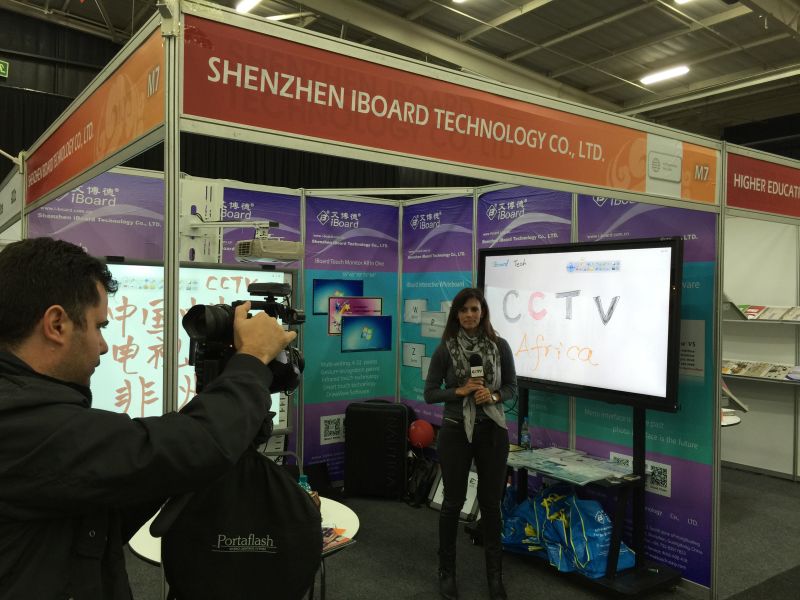 For South Africa 2015 is the "Chinese Year", and it is a main factor on the Sino-African Education exchange for Chinese Education Solutions manufacturers. All of us should hold on the bilateral potential. This exchange is strengthened, with the focus, fields and levels of cooperation continuously expanding, with its benefits' raising, the forms and subjects becoming more pluralistic and confident that in the future we will continue to make progress and break barriers.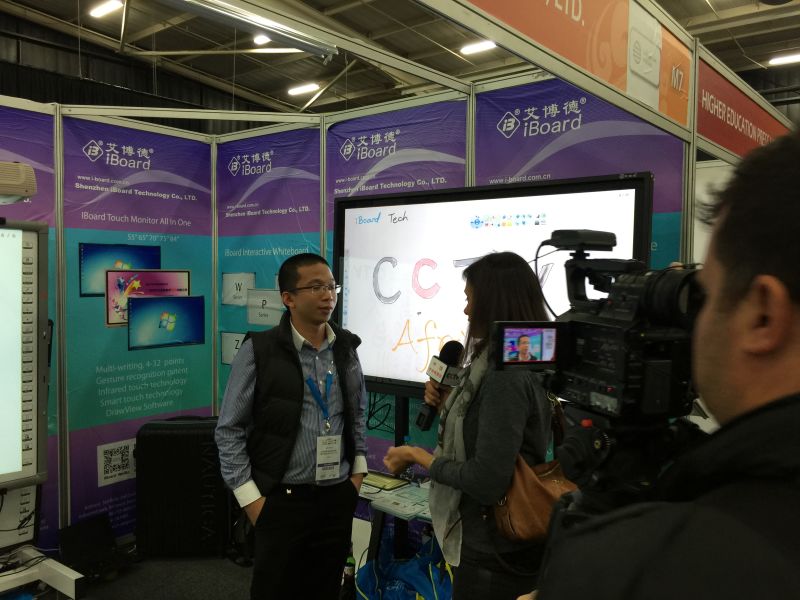 What's more, iBoard's products brought to the exhibition were donated to local schools through the Zuma foundation. We also had further talks with the representatives about the possibility of establishing an assembly plant in South Africa.