Promote Information Technology and Products' Application in Education
---

Information Technology Application plays an important role in Education Informatization of middle and primary schools. How to promote the application of information technology and information products in Education? How to improve the integrative effect of information technology, new media, new products and subjects curriculums? How to transform scientific achievements into valuable theory or products? All of these questions are emphatically considered today in the field of Educational Information Technology. After a few years' practice, a new research community and scientific model gradually appears based on a triad consisting of education information experts, middle and primary teachers, and information technology enterprises. With the benefit of researching the community platform and model, researcher of 3 different social roles have initiated many common researches and promoted the application of new technology, new product in education field. The application of interactive whiteboard in education just shows a good example.
New Integration of Creative Teaching and Knowledge Development
---
"During the building and development of education informatization, how to help teachers and students make a breakthrough by taking advantage of information utilities? As one of the new Educational Information tools, the Interactive Whiteboard includes 5 functions and 3 features. The 5 functions are: multimedia educational information display, electronic educational information storage, transmission network of educational information and smart management. The 3 features refer to openness, nonlinearity and interactivity. Based on our long experience, we have designed the Interactive Whiteboard software called DrawView. The essence is to pursue creative and wise teaching.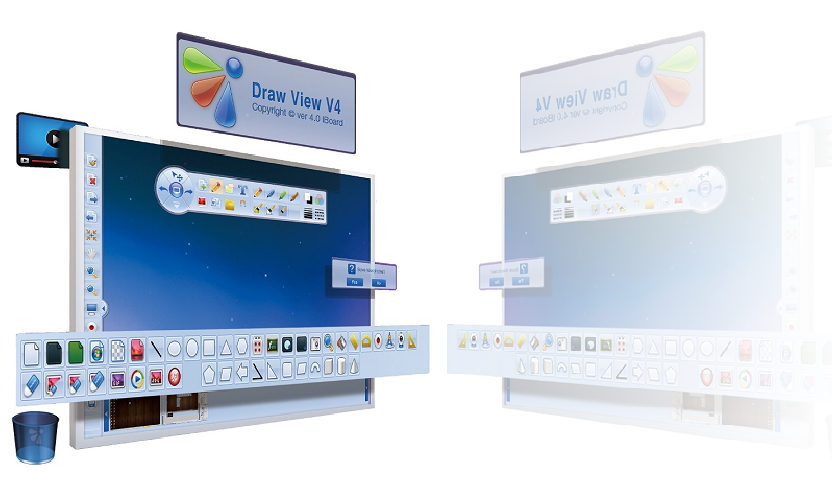 Introduction of DrawView 4.0
---
DrawView is an integrative teaching tools platform to meet the front-line teachers' demands, with integrative lessons preparation tools, teaching tools, reversed classroom and remote teaching. It applies to the interactive whiteboard, writing screen, writing board and the other electronic whiteboard. edu, doc, txt, rtf, and ppt format files can be opened to make it more convenient for users to modify, demonstrate, discuss, and annotate the documents with the interactive whiteboard. Besides, this software does provide all kinds of tools such as pens, erasers, shapes, etc. and can recognize hand gesture automatically. It can switch between operation mode, desktop mode and annotation mode easily, for writing, annotation etc.

From the point of view of Education and Study, traditional teaching ways should be changed. By valuing the perspective of students and emphasizing their subjectivity, we can make their studying more autonomous, cooperative and exploratory. This shows wiser interactivity between teachers and students. Applying DrawView to build interactive smart classrooms will focus Education's content, ways and tactics to pursue students' knowledge development. With the teachers' knowledge as a basis, building on the individual characteristics of the educator's understanding of the foundations to embody "turning understanding into knowledge".
Here is our design concept as below:
(1) Educational aim of pursuing students' knowledge development.
(2) Educational process of emphasizing the interactivity between teachers and students.
(3) Educational assessment of following students' knowledge development.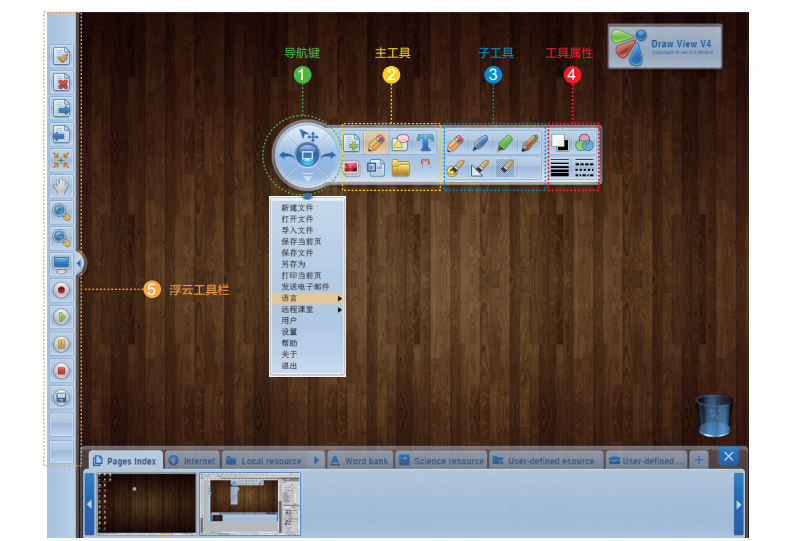 Reasons for Creating an Interactive Smart Class
---

In the age of "Internet Plus", Smart Education has become a new direction of educational development so far. Building smart classrooms and developing knowledge teaching is beneficial to the reform of traditional teaching methods, providing guarantee for real-time, deep interactivity and the subjectivity of students. Meanwhile, this can create new multi-situational teaching methods, showing high level interactivity of integration, creativity and knowledge, leading to new teaching styles.

The smart classroom concept of Shenzhen iBoard Technology Co., Ltd. Is not only a rational knowledge teaching but also the ideal teaching pursuit. It's a teaching value formed during educators' teaching practice, a relatively stable, continuous and directional teaching knowledge and ideal teaching concept system. The Educational style puts importance in rationality, as well as practice's intrinsic motivation. The images and upgrades of teaching ways should be the guide for educational reform.
Powerful Compatibility and Unified Operation Standard
DrawView supports all sorts of OS such as Windows, Mac, Android and Linux.
Working as a teaching illustrative design software and unified operation standard makes it easy to master.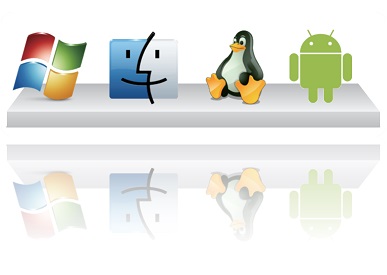 Supports Files of All Sorts of Formats
Word, Excel, PPT, PDF, CAD, PSD, CDR, etc. can be inserted into the software to annotate.
Supports many output formats such as JPG, BMP, GIF, TIF, PNG, HTM,PDF, PPT and so on.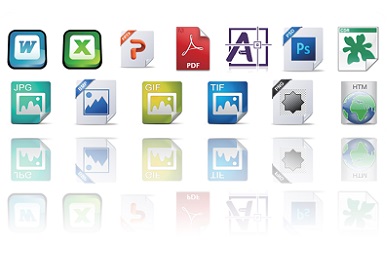 Ground-breaking Customizable Hotkeys, Easy to Create and Delete.
First software with shortcut key columns in this industry, users from different fields can define the icons based on their habits.
One key to delete or add all kinds of shortcut keys. Making operation more fluent, natural, simple and like what we want.
Originally Developed Cloud Toolbar, Interactivity at Any Time
Originally developed cloud toolbar, display or hiding optional, tools can be used at different interfaces for interactivity.
The toolbar can be configured with frequently used tools, and shortcut keys can be added and deleted easily to make teaching more dynamic and interesting.