What is the most valuable event you should not miss on February in Europe? May be the fascinating Carnival Day will naturally appear into your mind. But for those friends who are searching for a perfect solution to greatly improve your teaching efficiency or obviously solve the troubles in the information education area, you should not forget the ISE AV tradeshow which is one of the biggest show around the world. What's more, from February 11
th
to 14
th
, the 2020 ISE show had displayed its great influence on technology industry again by attracting about 1,310 exhibitors and 81,268 registered attendees. And what should be highly mentioned on this show was that it had been an unforgettable journey for iBoard while iBoard decided to bring its most powerful hardcore products which were jointly developed by StarBoard branch and iBoard Headquarters to ISE.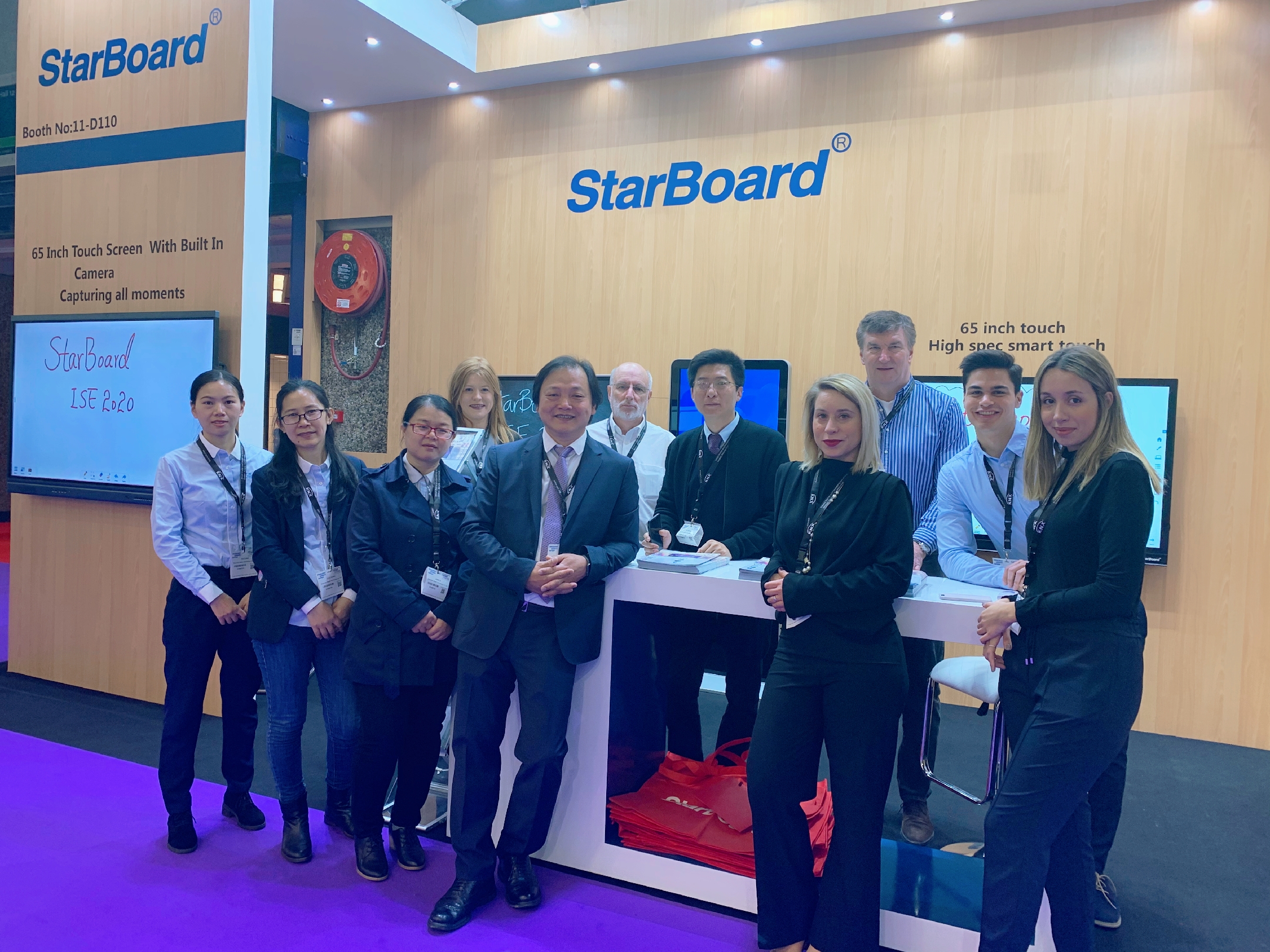 There was no doubt that this was a grand event for the iBoard man to realize great achievements through unity and cooperation. The staff of the head office and the staff of the branch office not only concentrate on the joint development of technology, but also strive to work together to build the strongest service team. Many elite lecturers arrived at the exhibition in advance and made the best preparation, just for the first time to bring good news to many education experts and industry distributors who were eager to find the most suitable education solution. We firmly believe that the latest education products and solutions designed and developed by iBoard are enough to meet the needs of customers in the greatest extent through one year's precipitation.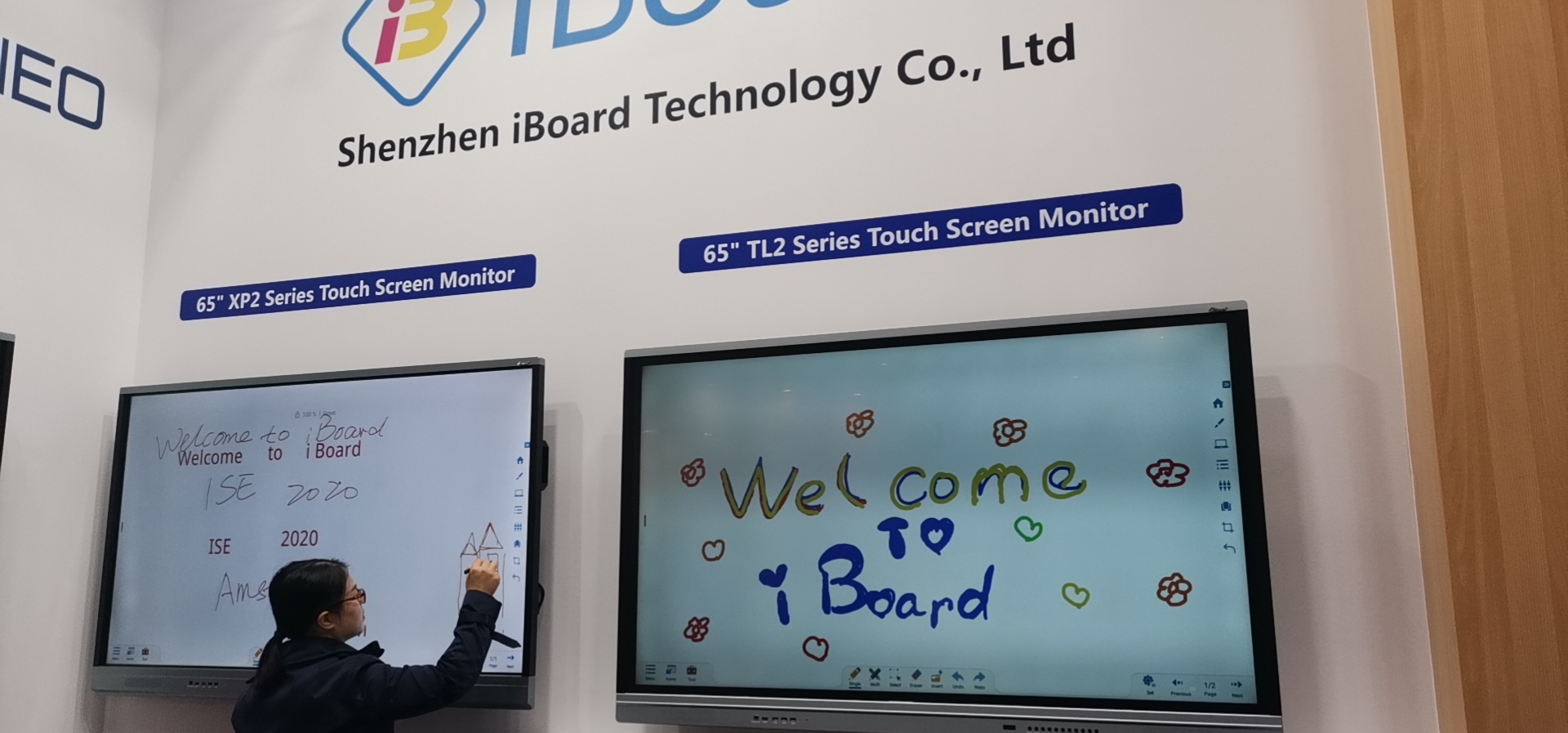 Take an example. iBoard's latest 65 inches ultra-thin Interactive Flat Panel Display with an ultra-low touch height and ultra narrow frame adopts the latest infrared touch algorithm, which greatly broadened the screen vision. Moreover, the new Interactive Whiteboard fully developed by iBoard supports 20-point touch control at the same time, which can be perfectly matched with the focal laser projector with a pure laser light source, vivid colors, a bright and clear display, energy saving, environmental protection, and service life up to 20000 hours. The intelligent education and teaching environment composed of various software and hardware largely attracted the field audience to come to experience one after another.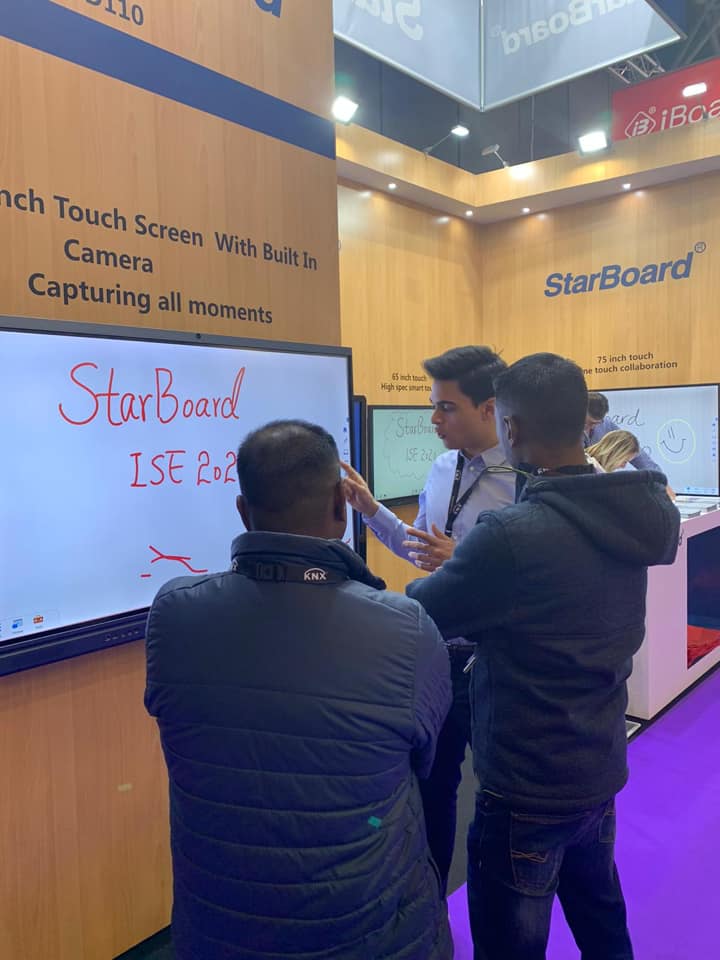 With the clear display of the latest products jointly built by the headquarters and branches of iBoard to the audience, friends from different countries and regions came in a large number. Surprised by the powerful functions and highly feasible education solutions of iBoard's products, many viewers continuously said "it's too late to meet you!" and "unbelievable!". Consequently, a large number of intention orders came to iBoard.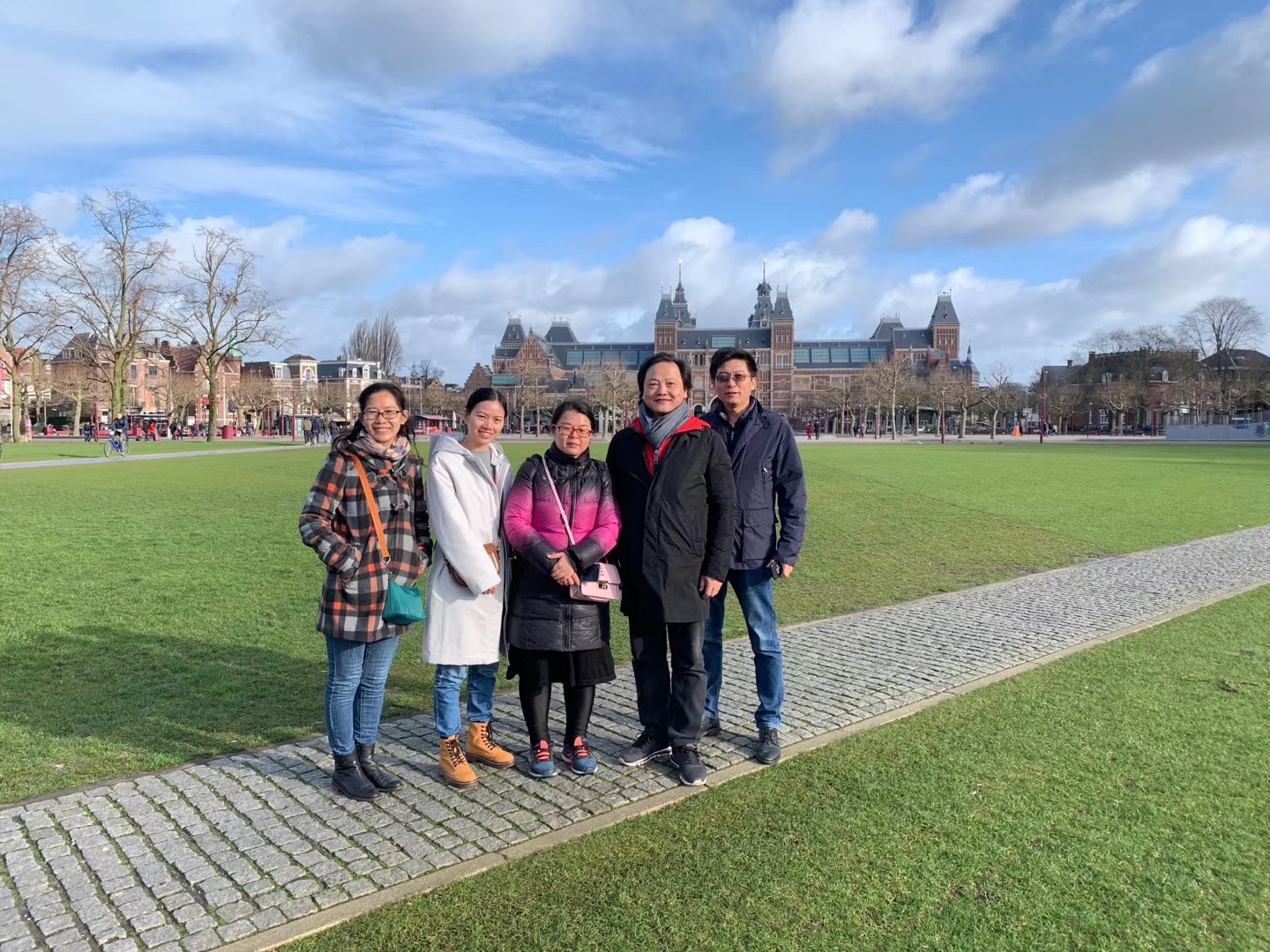 After two days of exhibition, more and more friends had a detailed understanding of iBoard's powerful products. In general, iBoard's exhibition trip has been fruitful and many overseas orders have been obtained through the joint efforts of the head office and subsidiaries! In order to celebrate the success of the exhibition, Mr. Xu Jun, general manager of iBoard, warmly invited many colleagues to enjoy the beautiful scenery of Holland! For them, this trip to Holland was undoubtly unforgettable - both a lot of orders and beautiful scenery were there!