From January 22 to 25, 2020, a grand feast named Bett was holding at ExCeL London as scheduled, attracting a large of visitors including more than 800 leading EdTech providers and over 34,000 attendees around the world.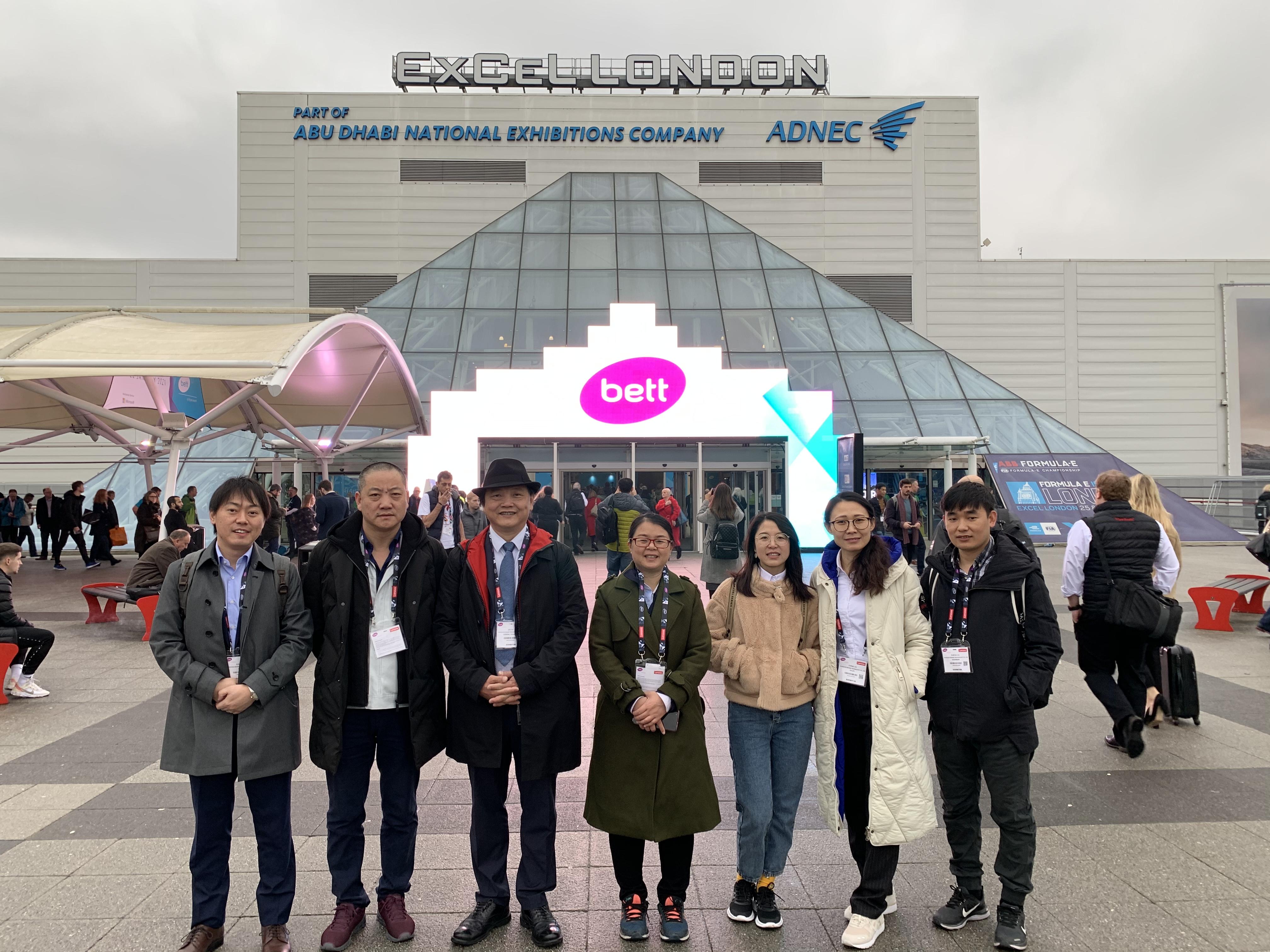 Soon after the opening of the show, many flagship products of the
two brands of iBoard
attracted the eager attention of many guests, just for the first time to understand the education service products that iBoard had been improving for a year.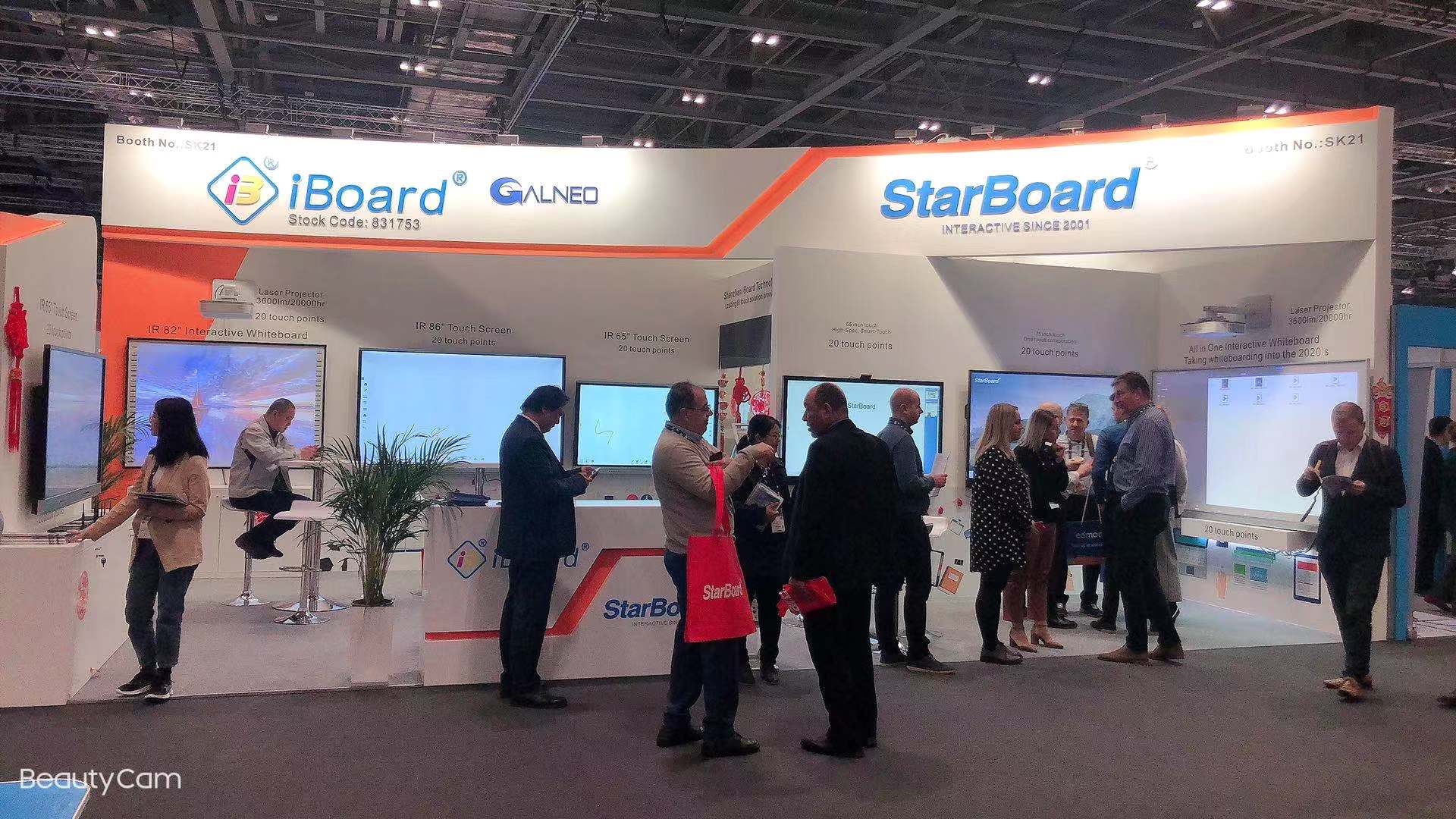 It was no surprise to the employees of iBoard. They patiently explained iBoard's latest education flagship products to many visitors. For example, iBoard's latest 65 inches ultra-thin Interactive Flat Panel Display adopts the latest infrared touch algorithm, with ultra-low touch height and ultra narrow frame, which greatly broadened the screen vision. In addition, iBoard's latest 86 inches Infrared Interactive Flat Panel Display which can achieve perfect distance free and continuous delay free writing adopts the industry-leading infrared 0-gap multi-point touch technology with an visual angle up to 178 degrees.
The staff of Japanese branch was explaining the powerful functions to the guests.
In addition, the new 86 inches electronic whiteboard of iBoard supports 20 points touch control at the same time, which can be perfectly matched with the focal laser projector of pure laser light source with vivid colors, bright and clear, energy saving, environmental protection, non-toxic and harmless, and service life up to 20000 hours. The intelligent education and teaching environment, which is composed of all kinds of hardware and the latest developed Drawview 6.0 whiteboard teaching software, large and small screen interactive software, attracted the field audience to come to experience one after another. Many visitors gave a high commend that the products of iBoard were easy to operate and friendly to the users, and more close to the actual needs compared with similar education products!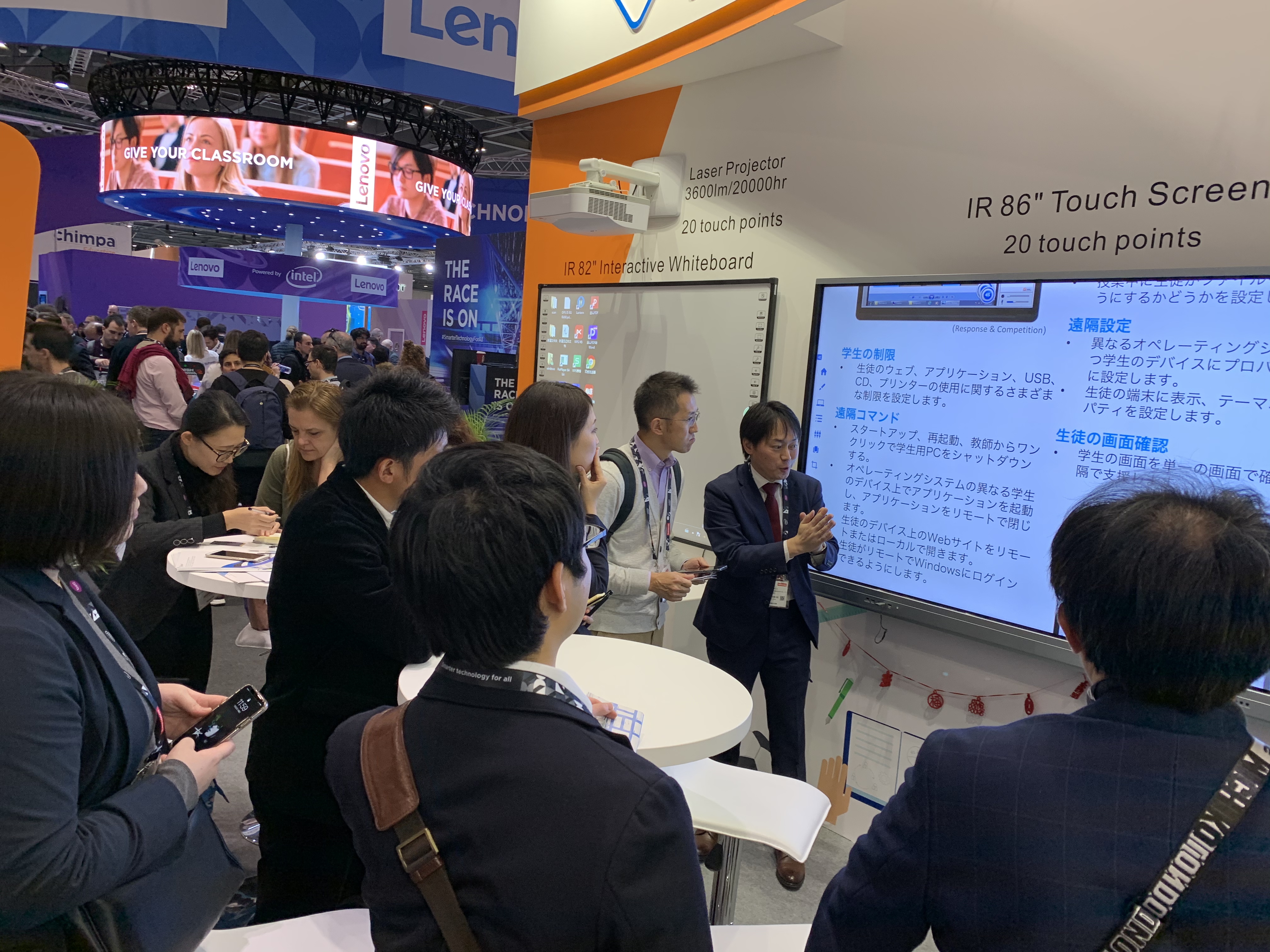 The audience couldn't wait to take some videos to save iBoard's latest educational products.

At the exhibition, not only many educators attracted by the powerful products of iBoard, but also many education industry experts and business leaders, inspired by the powerful functions of iBoard's products, joined in the industry discussion with the general manager of iBoard. Mr. Xu Jun, general manager of iBoard, enthusiastically shared the latest Interactive Flat Panel Display and projector matching programs and other practical education solutions for education front-line practice and other industry experience with many education industry experts and business leaders.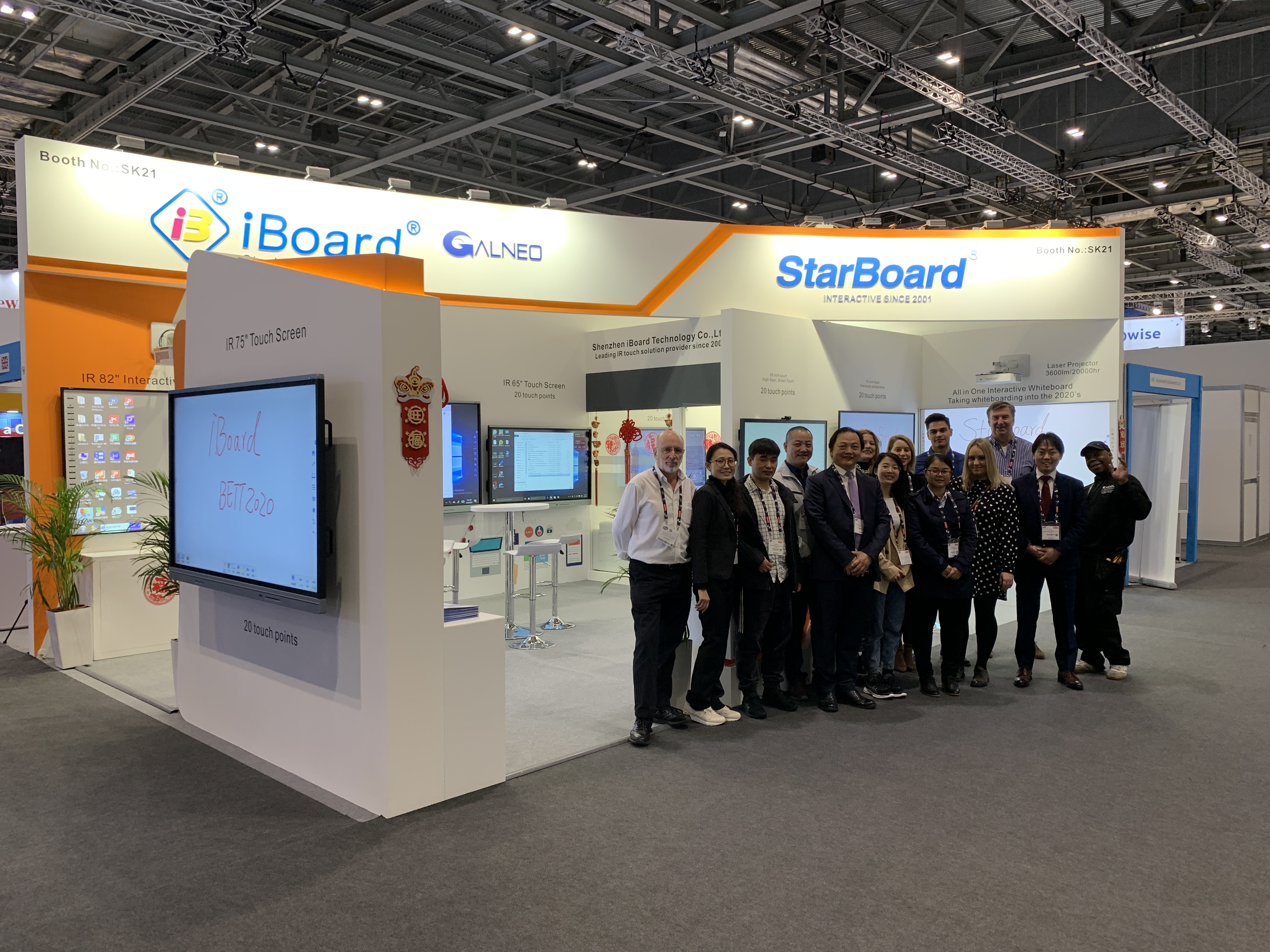 There is no doubt that although the 2020 BETT show gains an end, iBoard will still focus on customer demands to increase research and development, make every effort to provide customers with high quality products and service. In 2020, we will adhere to our original aspiration and forge ahead, and we are keen to contribute our all efforts to the vigorous development of education informatization!