KLCC Educational Equipment Exhibition was officially inaugurated on June 15 at Kuala Lumpur's International Exhibition Center, Malaysia, lasting for two days. Shenzhen iBoard Technology Co., Ltd. displayed its newly developed products on the fair.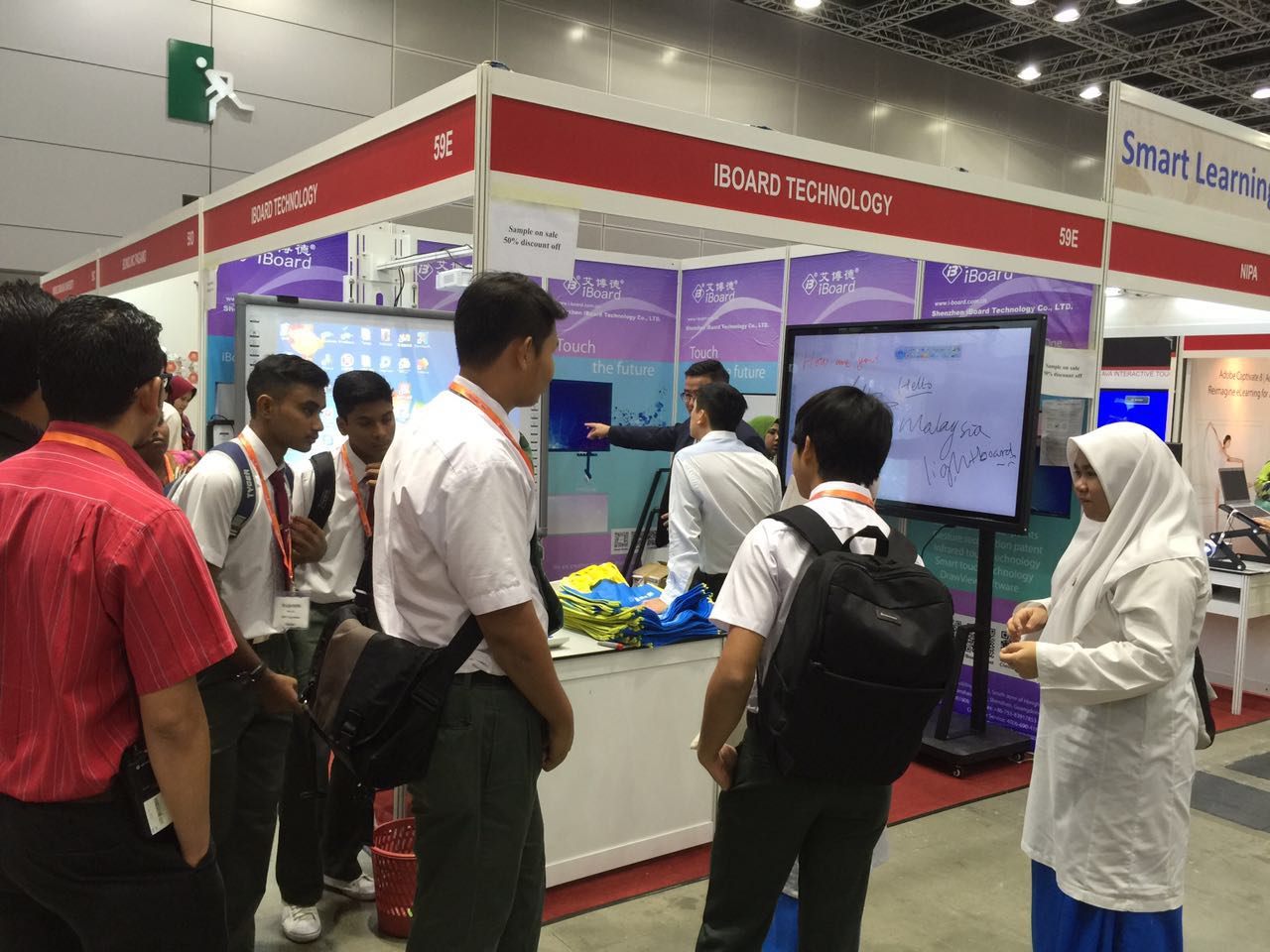 In this occasion, iBoard displayed for attendees its high-quality new products and series, including 42'', 50'', 55'', 65'', 70'', 75'', 84'' and 98'' Touch Screen Monitors as well as the 82'' Integrated Interactive Whiteboard, and 135'' IWB, etc. In addition, cross platform education solutions, digital writing teaching solutions, broadcast solutions, preschool education solutions, e-learning solutions, distance education solutions and football simulation programs had also been perfectly displayed.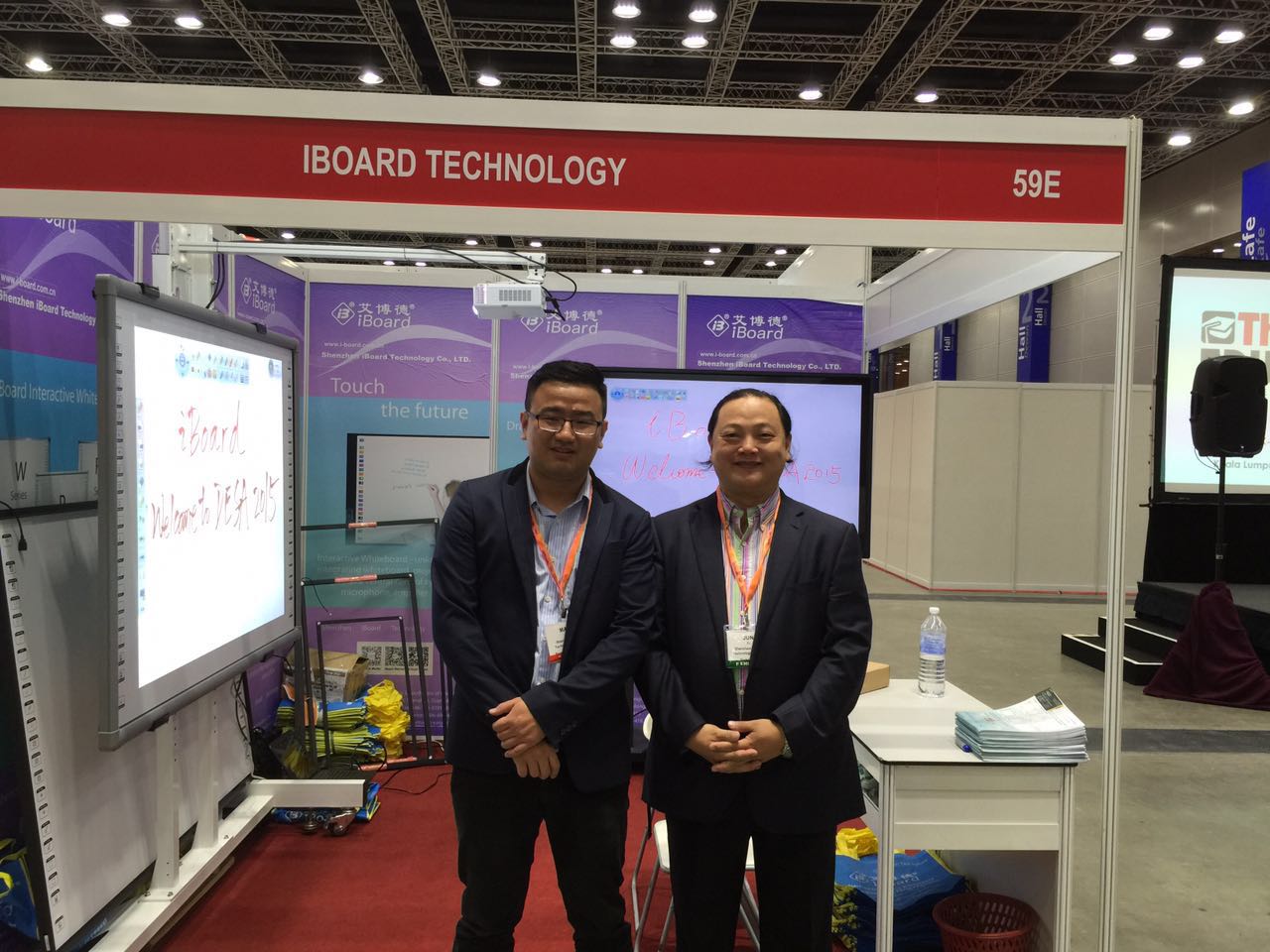 The stand of Shenzhen iBoard Technology Co., Ltd. was at Hall 1, 59E. In this edition the general manager Xu Jun led the team, showing a great importance attached to the ASEAN market. In the future, the company will strengthen its business in ASEAN, because Southeast Asia has become one of its important markets. iBoard's interactive whiteboard and other products have not only achieved success in the Chinese market, but also exported to Southeast Asia, America, Europe and other places.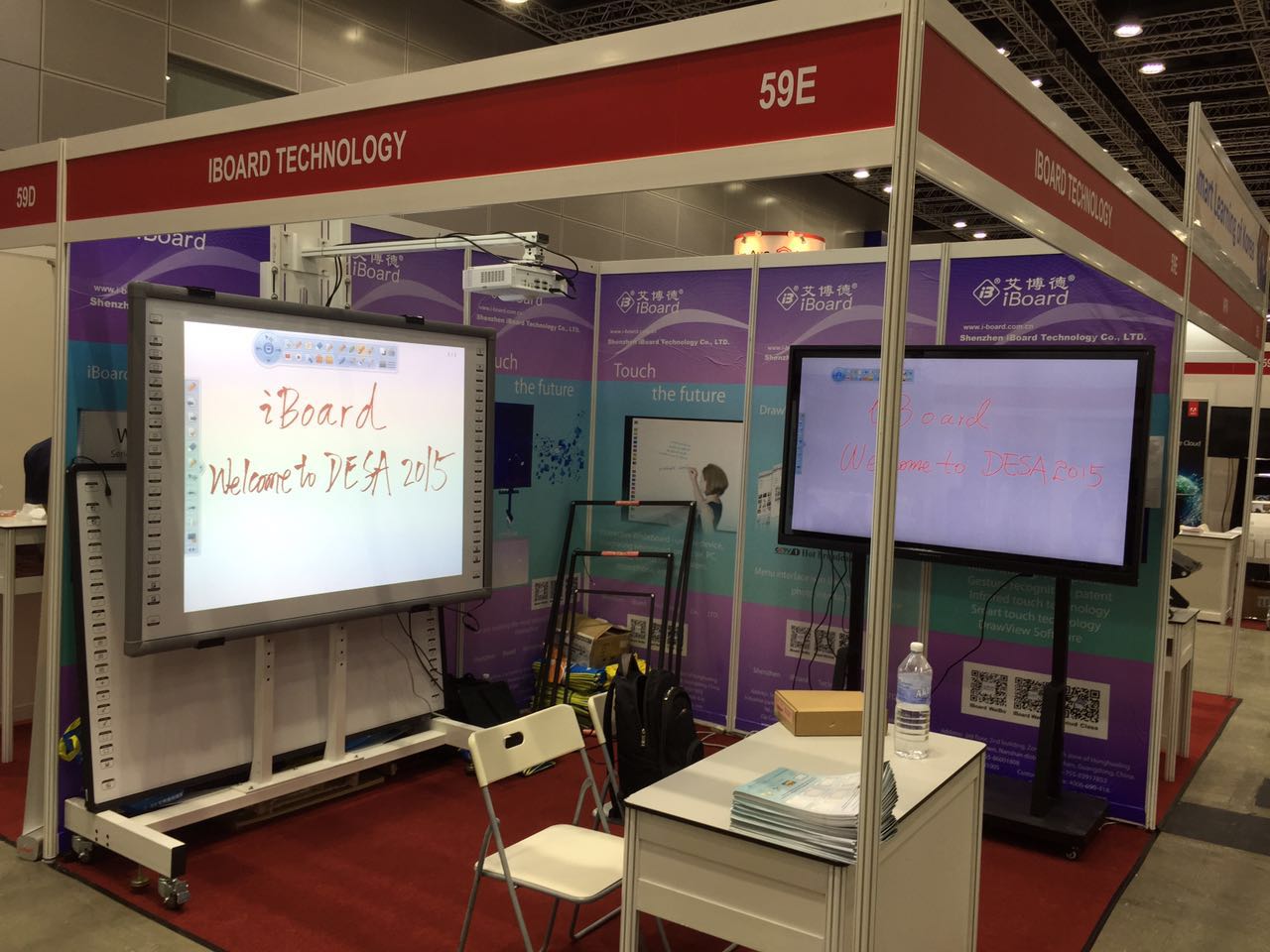 At the exhibition, many customers expressed strong interest in our products, and further shared their professional experience in this field. Our employees were willing to exchange and provide high-quality services, which had gotten the recognition of customers, arousing the interest of deep cooperation between customers and us. In this edition, several customers shared their intention to visit our products. The technology of ASEAN market was one of the key points. we believed that this exhibition will be of great benefit to our company's internationalization plan.