From May 23 to 25, the second national primary and secondary education informatization application exhibition themed "Promote The Reform and Innovation of Teaching Methods in Primary and Secondary Schools with Information Technology - School-based, Exploration, Progress and Integration" will be held in Qingdao International Convention and Exhibition Center, Shandong Province, a coastal city. This exhibition is sponsored by the Central Audio Visual Education Center. Shenzhen iBoard Technology Co., Ltd. and Liaocheng Ruihua Electronic Technology Co., Ltd. are the domestic leading enterprises of the interactive electronic whiteboard, touch teaching integrated machine and touch solution. With unique products and service, they are honored to be invited by the Central Audio Visual Education Center. 

  For this exhibition, Mr. Xu of iBoard and Mr. Wang of Ruihua Electronics all attached great importance to it. They proposed that the two companies should set up a joint group and jointly study and determine the exhibition scheme.

  Ruihua's employees and our colleagues worked together, and repeatedly debugged for some details until 2 a.m. While working hard on the spot, they also spontaneously took out some special personnel to pick up the plane at the airport, bringing a big surprise to our friends and distinguished guests who came to Qingdao for the first time. They provided warm service with charming smiles and even insisted on picking up the plane at 4 a.m. because of a commitment to the guests.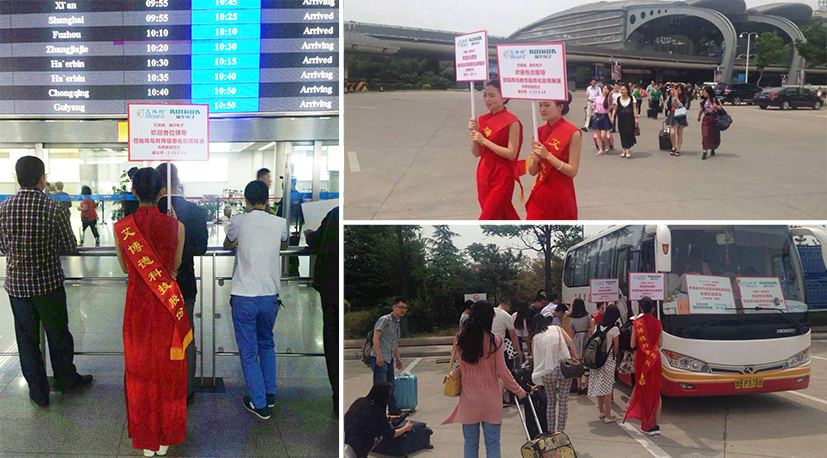 In order to provide the best gift for the friends present at the exhibition, iBoard's colleagues Zhang Qianjie, Tang Wei and others personally went to a farm in Shenzhen to pick up fresh lychees, and took them to Qingdao by plane, bringing the best intentions to all the participants. During this period, the colleagues of Ruihua Electronics Technology undertook all service like the product transportation, ensuring the delivery of products with the fastest time and efficiency.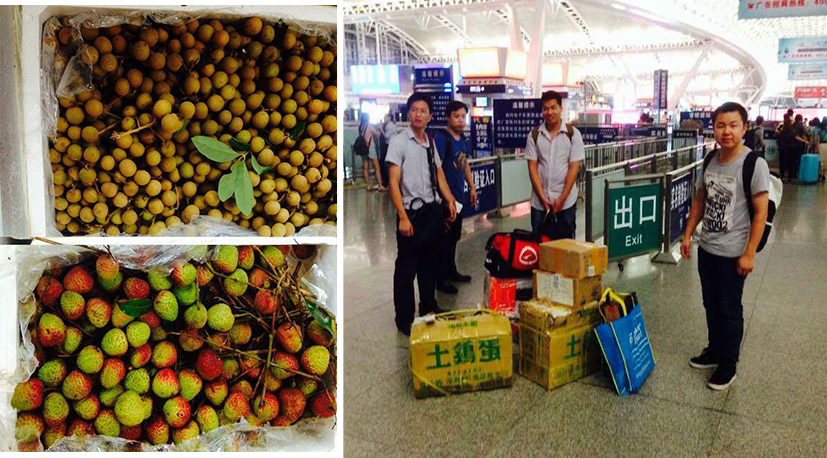 On the way to high-speed rail and plane.
  The exhibition will start tomorrow. With full preparations in the early stage, we believe that the exhibition will achieve a great success. Here, sincerely thank our lovely colleagues for their hard work!

  Let's go together, it will be more exciting tomorrow!